Directory
This is the directory which took us nearly 1300 hours to complete. It's actually quite shocking that in a world with some 24,000 adult webcam sites just over a dozen companies power all those websites. How they do this is by partnering with individual people to market their adult webcam sites across domains they do not own. We think this makes things confusing for consumers so we have done this research to make things clearer on who really operates which sex cam sites. Since consumers already have to dodge thousands of online scams what we do is enhance transparency.  The first list is TRULY ORIGINAL sites, the massive list so sex cam sites under that are all thin or rather duplicate content sites. Therefore, we direct consumers back to the original site.
Only 14, of some 24,000 adult webcam sites are TRULY original.
Here are the reviews for the REAL platforms:
…and now here is our rapidly growing list of 1,000+ adult webcam sites are NOT ORIGINAL. These are sites that operated under the original sites but not the REAL PLATFORM. (you will note they are the same when the underlining sites is the same that really operates that site)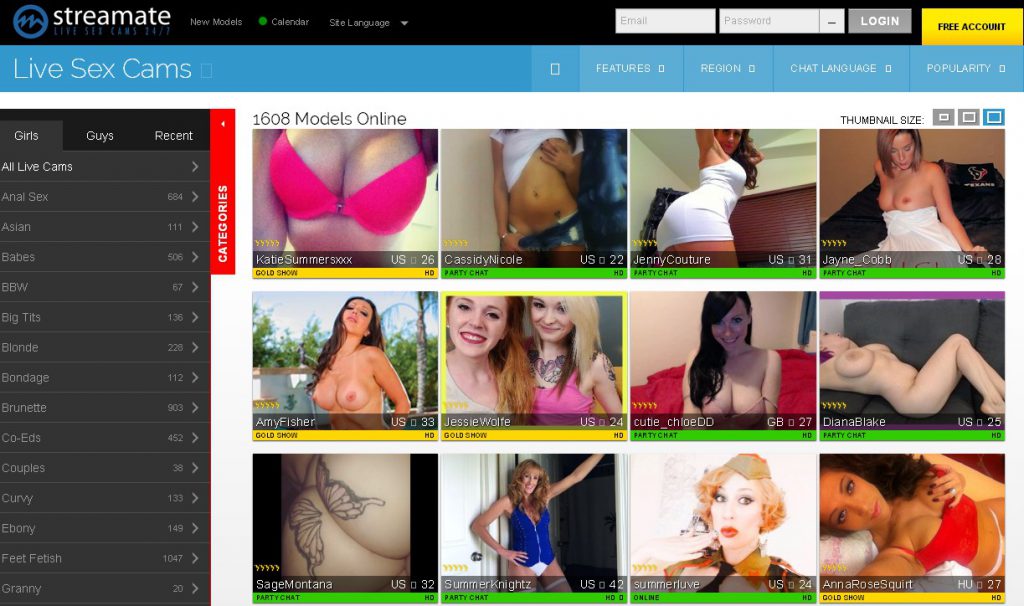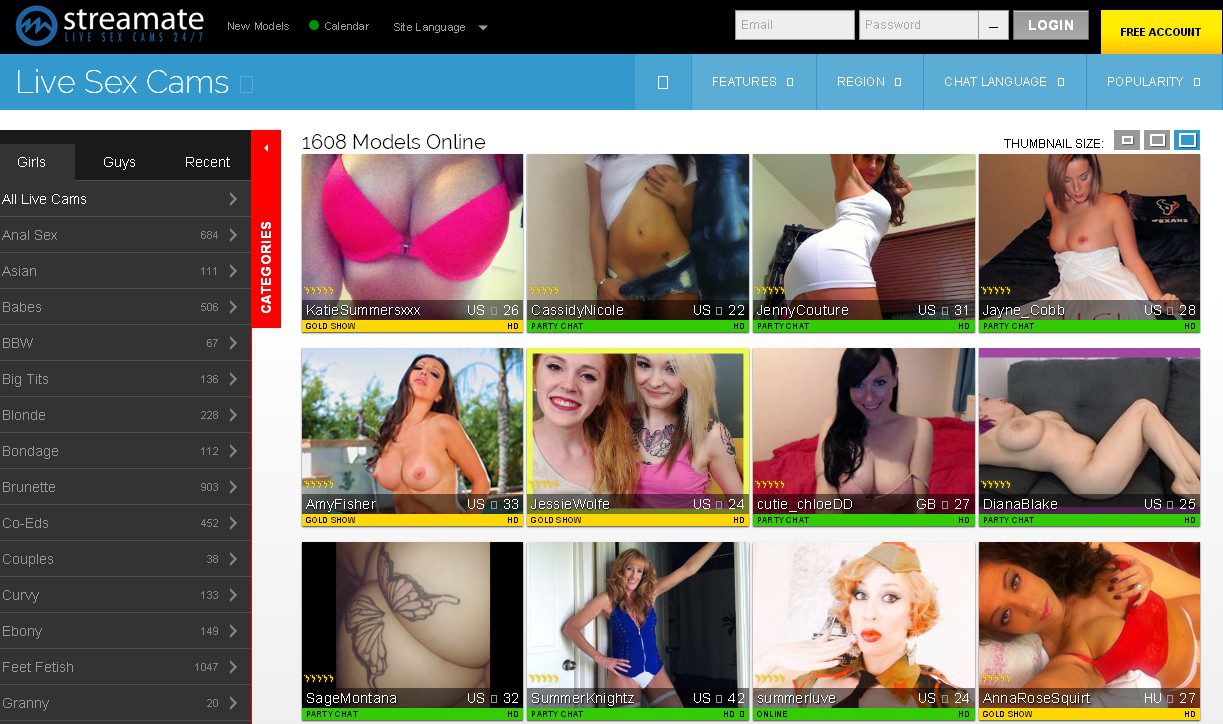 Shocking isn't it?! Those are all duplicate sites! They are actually all powered from just 14 different original platforms.