MyFreeCams Overview
MyFreeCams used to be one of the favorite cam sites of millions. Unfortunately over the past 3 years, new webcam sites for adults have really eaten into their market share and MyFreeCams has failed to upgrade its glitchy and slow-loading platform.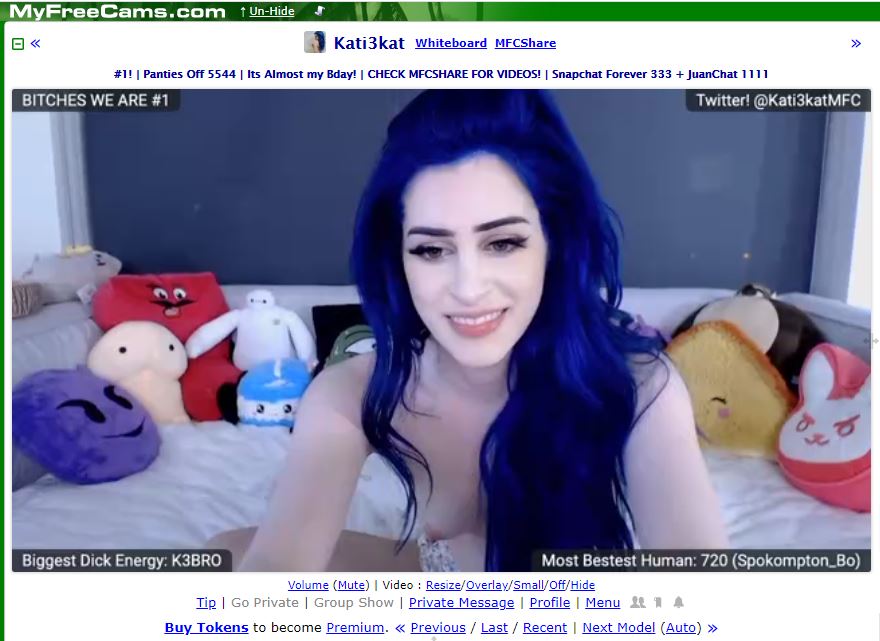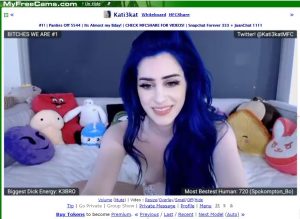 They still using flash. Okay so there is some redeeming value because of all the hot college cam girls that work here and so I still have a little love for myfreecams. So, in my first view, it was disappointing but yes, they are still one of the top adult webcam sites.
Founded in 2004, yet not modified the interface which looks like the mid-'90s. However, we just want to be honest in our assessment and review of my free cams because many webcam sites have surpassed them in regards to the technology they use for webcam chats.
MyFreeCams.com doesn't allow any trans, couples, and gay cams – MFC totally devoted to girl performers so, it can be a paradise for the guys looking for a quicky. We will get sexy babes aged between 18 and 30 ready to go nude at no time.

Features at MyFreeCams.com
Our MyFreeCams reviews would not be complete without sharing the fact that this particular site is a shell of its former self. Slow load times, very little if any quality moderation, and no major updates in nearly 5 years.
The functionalities are pretty deep but the execution is rather hampered because of the slower load times. This is particularly true if access to this cam site is in Asia countries. Without any room previews, you have to depend upon your luck and check through the avatar of the model.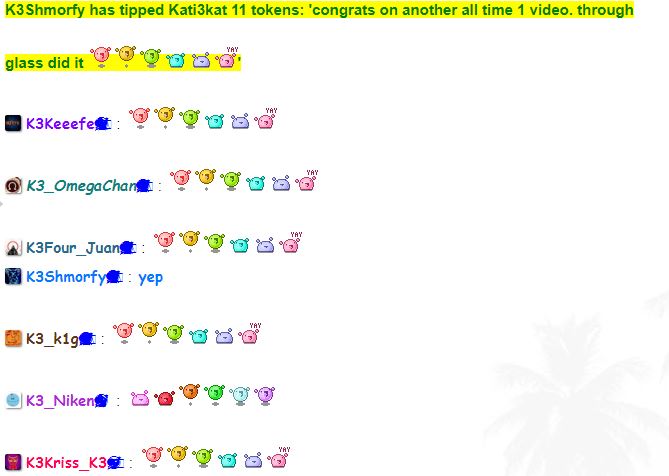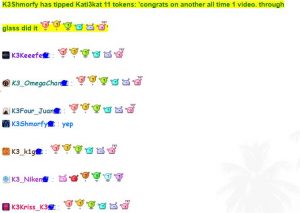 The chat window is interesting and colorful but spammy as you ever imagine. Most of the anonymous horny buggers are here to spoil the cam platform with nasty and disturbing messages.
The Premium version of MFC cams does not allow any ads and spam users. You may experience steamy performances hosted by sexy models quite often even in free cams but, don't expect any hunky guy playing with his machine to entertain you.
Well-established a site but yet not reached the class like Streamate.com offers.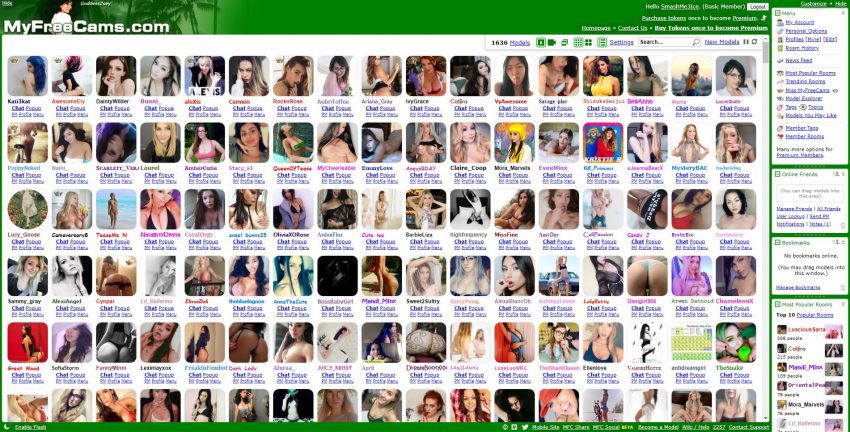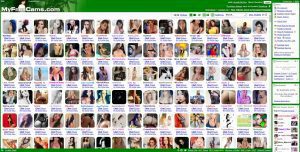 Costs and Prices of MyFreeCams.com
MyFreeCams is about the same price as most other webcam sites for adults. However, as noted above and below, it's just nowhere near the same quality as far as user experience, load times, features, or any other metric.
Once, you register yourself for free on this site then you can go for buying tokens. Payment methods are via Visa, Mastercard, JCB, Discover, Solo, Switch, Maestro, or Carte Bleue Visa.
| MyFreeCams Tokens | MyFreeCams Prices |
| --- | --- |
| 200 Tokens | $ 19.99 |
| 550 Tokens | $ 49.99 |
| 900 Tokens | $74.99 |
MyFreeCams.com Site Advantages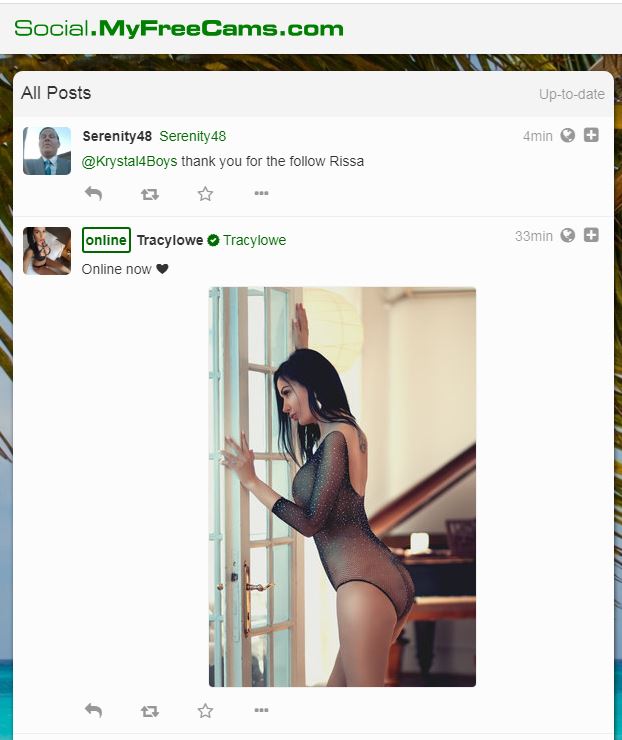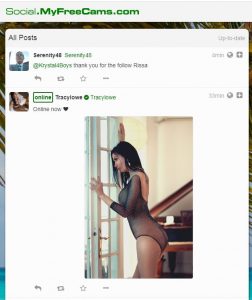 MyFreeCams was effective in the early days at pitching the higher split idea to models but what many models have since realized is the only traffic coming to the site is that which they generate themselves.
This means as a model on MyFreeCams.com you are basically hoping to steal the next girls' customer. No, we're not kidding. It is now common knowledge that MyFreeCams does no traffic buying and they also have no affiliate program.
They do sponsor AVN events but this does nothing to attract traffic, but only is an effort to raise the appearance of it still being a top adult webcam site; something it clearly is not. We do not link to MyFreeCams.
Still, want to give it a run? You can register at Myfreecams.com here.
Editor's Conclusion on MyFreeCams.com
In the end, it is totally for real users hunting for pussies. A platform completely sharing love from all around the world by sexy babes.
 I suggest you compare the other adult webcam site reviews below to learn more about which adult webcam sites are currently the most popular.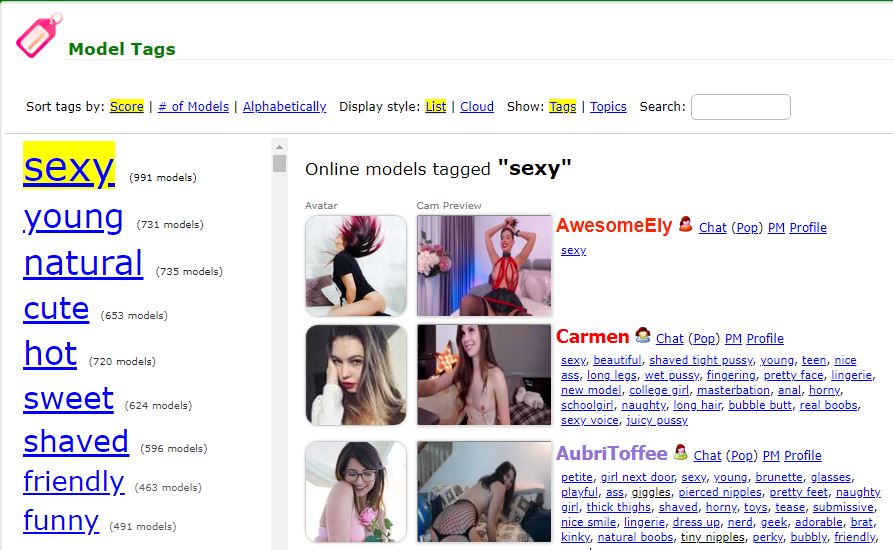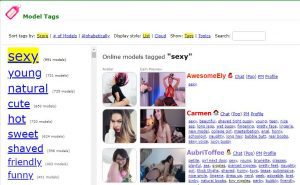 These are some of the most visited and popular xxx adult video chat streaming platforms.
As of 2023 a few adult cam sites have slid in quality and been removed.