Flirt4Free Overview
Flirt4Free is live webcam platform for adults. Anyone over the age of 18 can use this site. You must have a credit card or access to bit coins to buy credits. T

hey offer a free credits package but you must first buy a package and then the free credits are applied. VSMedia is the parent company. They also own the domain vs.com. The organization has about 50 employees and is us based. What stands out about Flirt4Free is their market position within the gay community. While they also have a very large based on female adult webcam models, most of those models are from Eastern Europe under the management of studios. There are some exception but they do not have as many independent models as say a Streamate, Chaturbate, or MyFreeCams.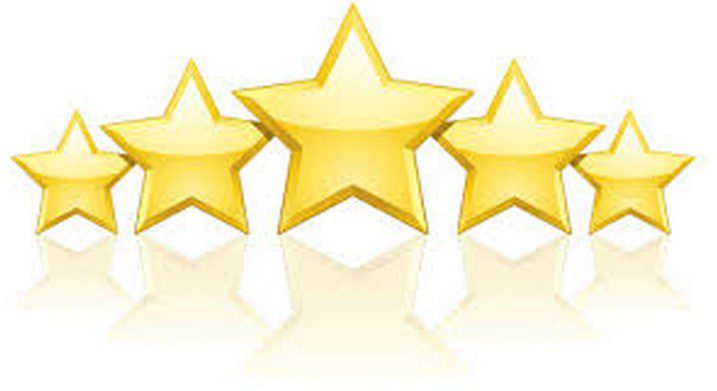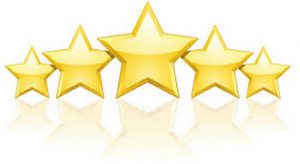 Features:
Flirt4Free reviews tend to be mixed at other sites because while they have tons of features and lots of models the prices are a bit high. Features we highlight are:
Buying videos: Ability to sell videos within the site
Awards: Internal awards system
Mobile friendly: The site is easy to access from Android devices and iPhone albeit at time the mobile version does not operate as smooth as it should.
Support: Their support system for both users and models is another feature that stands out.
Cost per minute: as noted below depends on the model, but each model clearly shows their prices in the form of tokens.
Languages: From Tagalog to Russian, French, German, and Spanish they have a number of different languages they offer (11 total).
Costs and Prices of Flirt4Free:
Prices for live adult webcam show on Flirt4Free are a bit high. However, they do offer some of the best user experiences because the platform being one of the most technologically advanced. VSMedia (flirt4free) is really are a technology company that is more of an intermediary connecting models and people who want to watch live sex cams. This is reflected in the fact that nearly 10,000 duplicate sites operate under different brands which are in fact that same exact site as Flift4Free.com
AVERAGE PRICE PER MINUTE: When we blended the costs of 20 models we can to an average price per minute of $4.50.
Screenshot of site: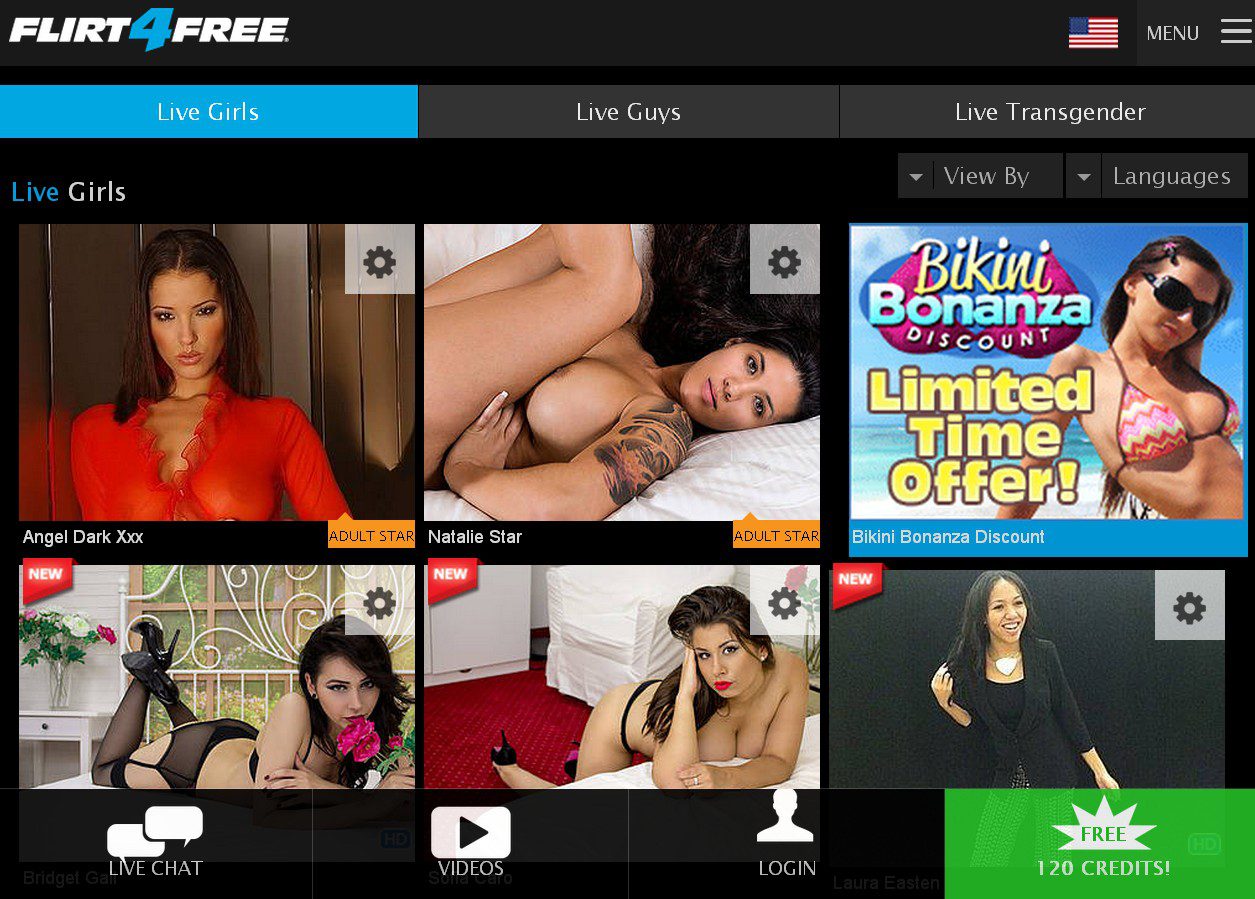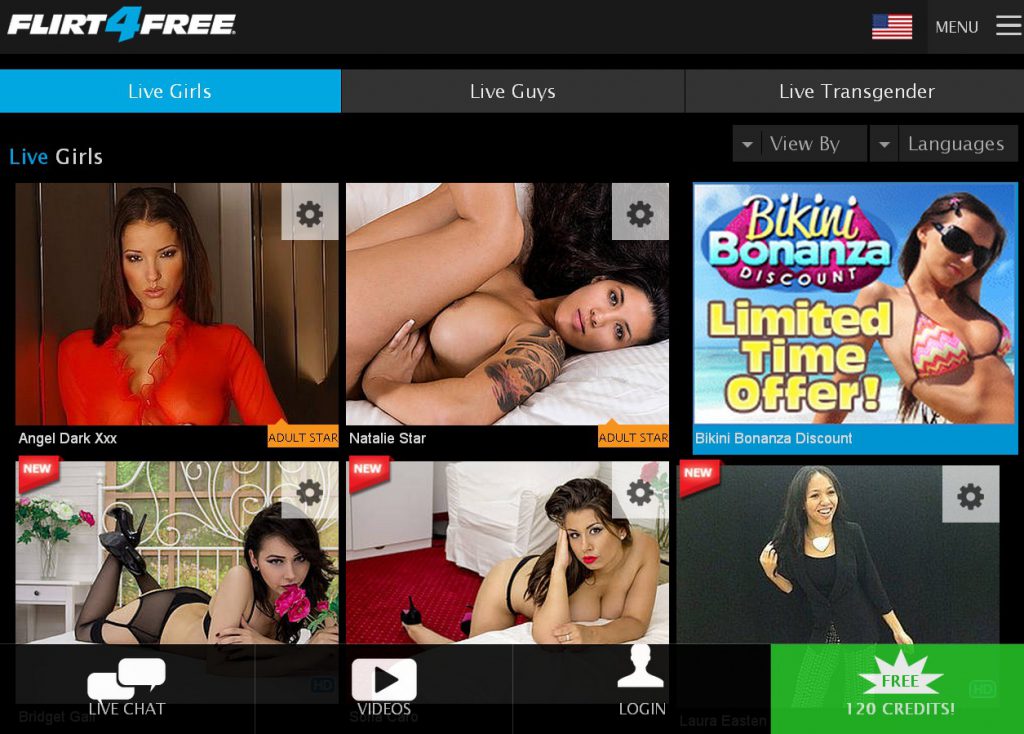 Site Advantages:
Flirt4Free can honestly boast one of the cleanest home pages and best total adult webcam communities. Whereas some adult webcam sites offer just the shows and email ability, flirt4free.com does a better job at sharing the accomplishments of the performers and keeping users more deeply engaged by offering archives of past shows.
White Label or Modeling information on Flirt4Free:
Become a Flirt4Free affiliate here.
Start your own flirt4free white label here.
Become a model on flirt4free here.
Positives / Negatives:
Flirt4Free is all in all a safe and secure fun site. However, it's for the user who can appreciate the difference in an adult webcam community over a simple live sex cams site.  For those looking for simple adult webcam chat there are cheaper sites as noted in the other reviews below.
Editor conclusions of Flirt4Free: Flirt4Free ranks in the top 5 adult webcam sites and passes all tests. We don't endorse any sites but instead merely share the general facts and if it is a site that we think delivers a reasonable value. Flirt4Free.com does does deliver value and as a result they actually have millions of users. This is not a small company; tens of thousands of people each day sign in here and use private adult webcams shows.
You can try out this leading live webcams site here…

Other adult webcam site reviews…
These are also fine live sex webcams sites for adults. Compare adult webcams with our honest live video chat sex cams reviews.
These are some of the most visited and popular xxx adult video chat streaming platforms.
As of 2019 a few adult cam sites has slid in quality and been removed.
What sets our site apart is we put the most weight where it should be which is on sharing which sites are REALLY UNIQUE and which sites are just white label copies. The 14 sites above are truly platforms with original features, unique content, and different cam models. Of this list based on our reviews we have two favorites that we would suggest based on end user value. Those sites are Streamate followed by Mycams. The rationale for our recommendations is detailed within the reviews for each site above. Also if you are curious to see our detailed rank we organized that into an easy to use table which is located here: Top 5 Live Webcam Sites for Adult