Cams.com Overview
Our reviews of Cams.com cover pricing, features, changes in who owns the site over past years, and general insights for anyone curious to learn more about this adult webcams platform.
First off the studio side of cams.com is operated by a partner company which is one and the same of cams.com and that is called Streamray.

A little history on this site with ownership information would be that Stanford graduate Andrew Conru actually started this site after building a large dating site network under the company now called Various Inc.
The sites operate as a family if you will, of adult dating, general dating, and live cam sites which are called FFN or Friend Finder Networks.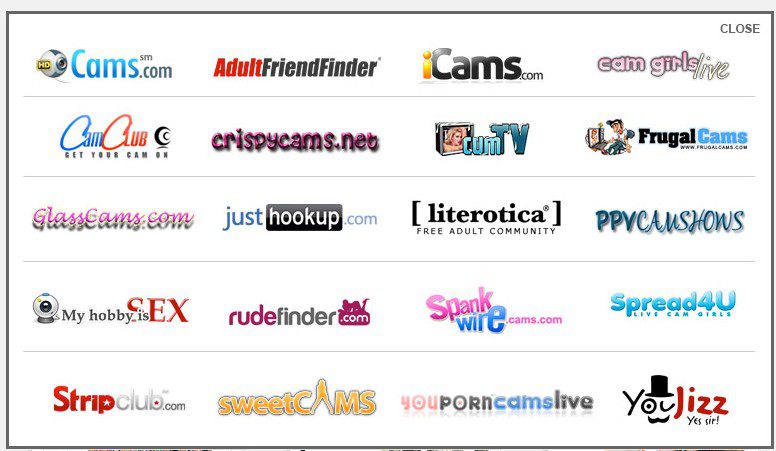 This company sold to Penthouse some years back and then later went public and then even later went through a bankruptcy procedure and was de-listed.
It was bought back out of bankruptcy by the former owner who first started the FFN sites.
Anyway, what most of you reading this review will want to know is how the sites work and if Cams.com is a good value, right?
The short answer is for someone looking for good quality adult webcam sites Cams.com is an industry leader.
However, it's no longer in our opinion the best of the best. Let's talk details below…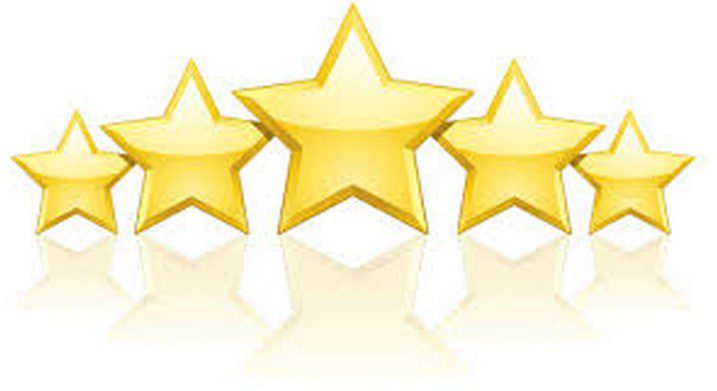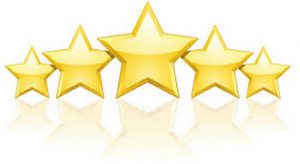 Features:
Region Search: 7 continents are called regions making this site one of the most intuitive when searching for models online. Then you can break down your search from there using the model search tabs on the left side.
Languages: Italian, Spanish, French, and 3 others for a total of being offered in 6 languages.
Email: There is no email ability on this site. That is though not a bad thing. What after all is the point in emailing if you are after adult webcam chat? We think that

Cams.com focuses most of the core user experience elements

as far as having a clean clear communication experience both visually and with respect to audio. They place that above all else and seem to have the strategy that all the other nonsense mucks up a site.
Payments: While no credit card is needed to register, you do have to have a credit card or another form of acceptable payment to actually use the premium feature of going into private sex cam shows.
Mobile: One of the best mobile adult webcams experience using Android and iPhones is via m.cams.com
Cams.com is mostly powered by studio models and when that is the case you typically will find a higher amount of non-English speaking performers who work with a studio in foreign countries.
While there is nothing wrong with that, it is currently true more independent models, those who engage heavily in social media circles and on sites like Facebook and Twitter tend to choose to broadcast on the sites we rank in respect spots 1,2, and 3 below.
Costs and Prices of Cams.com:
Cams.com uses a state of the art platforms that costs literally millions of dollars per year to manage. They have a vast team that manages their sites and updates to make the site faster and more engaging is always it seems taking place.
As an example, in the past year, the home landing page has been revamped. Meanwhile, the prices have stayed the same, which has in our opinion given cams.com a small boast in users. It should be noted though as a general trend cams.com was not growing as fast as some of the other leading adult webcams sites.
The average cost per minute when we tried 10 models, added together with the costs of 5 minutes shows, and then divided those costs into the credits ended up being $3.40 per minute; a solid value that does rank them near the top.
Also, it should be noted the studio models do tend to log more time and charge users less and that pushes down their costs.
Site Advantages:
Cams.com is simple and easy to register, has a VERY CLEAN USER INTERFACE, and the focus on the things that most users want to use. Look at the screenshot below…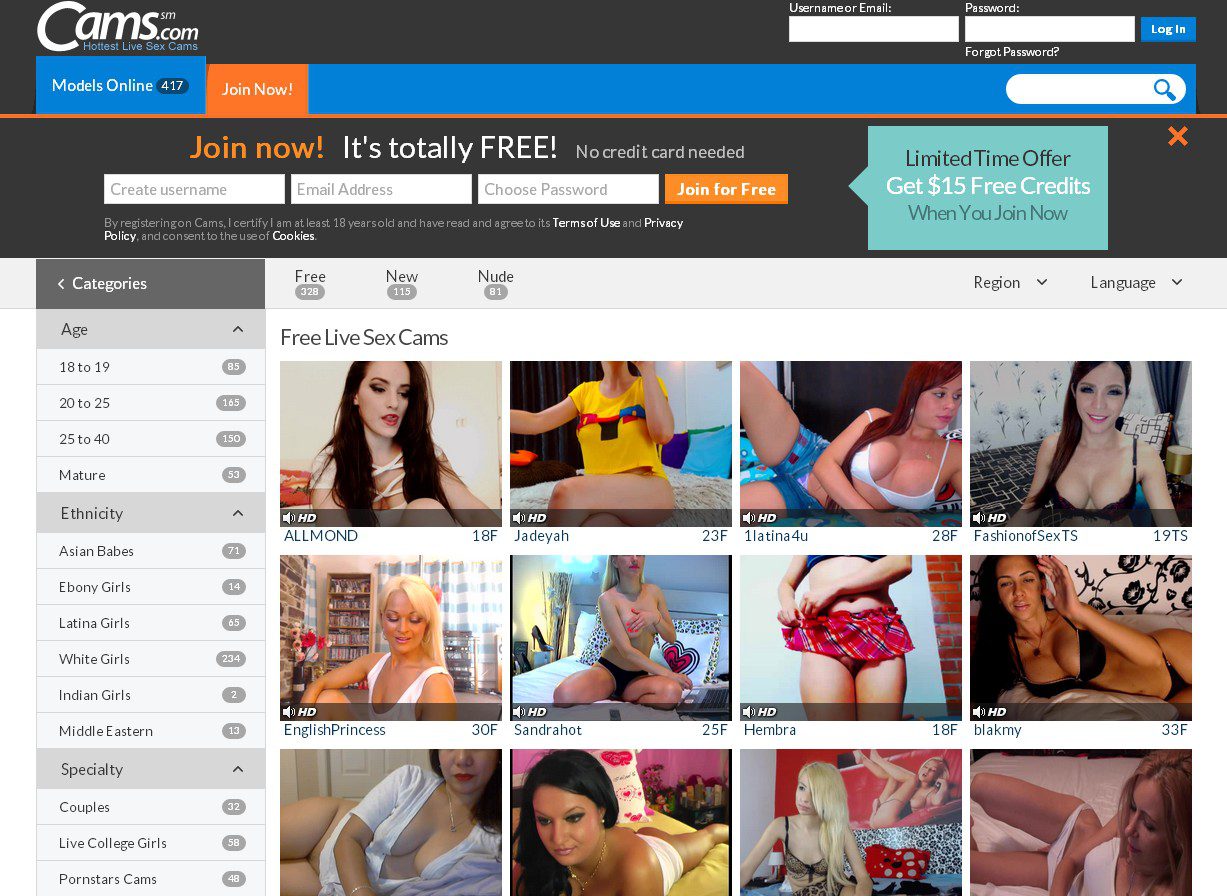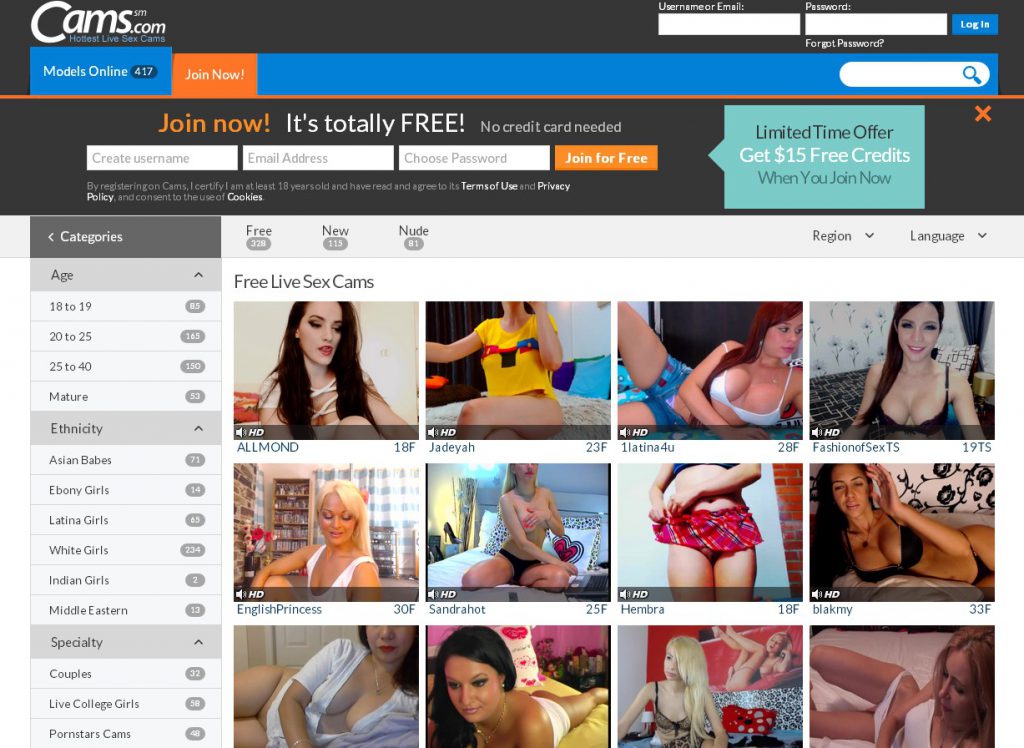 Positives / Negatives:
I cannot find any faults in Cams.com except to say that by a few cents per minute there are lower cost adult webcam shows at other sites.
That being said for a regular user of adult webcams this platform offers a great experience in general. The support and level of professionalism the company offers in this space are refreshing.
We just wish they had more U.S. based independent models on the platform. The positives are again pricing and ease of use.
A weakness would be the number of performers when compared to Jasmin or Streamate. However, who can really work through 1,000 models online at a time? My point is the selection at cams.com is still very, very good by any measure.
Editor conclusions of our Cams.com reviews: Cams.com is a secure, fast loading, and mobile-friendly adult webcam platform. It's a thumbs up from us and comes in on our top 5 adult webcams site list. It's not #1 but the top 5 is nothing to be ashamed of.
Other interesting links? The affiliate program registration for cams.com is here. As best we know they no longer build white label sites so for that we'd recommend AWE which powers LiveJasmin. You can build your own adult webcam site using their program here.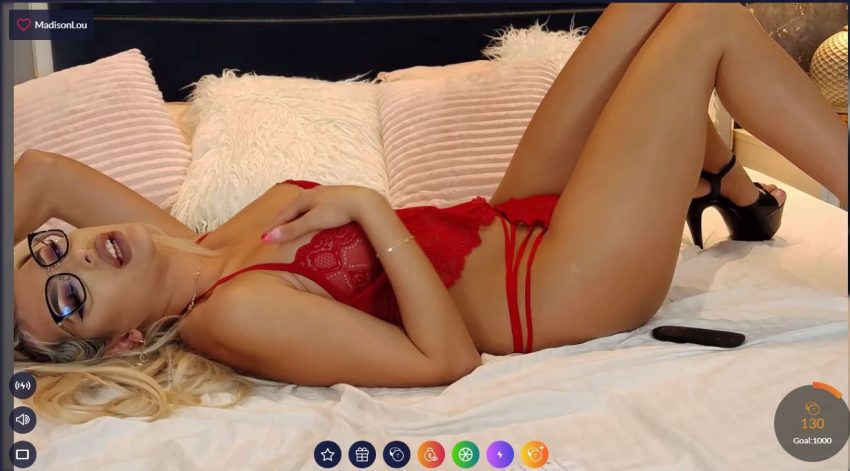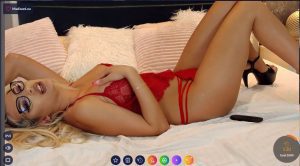 Other platform reviews
These are also fine live sex webcam sites for adults. Compare adult webcams with our honest live video chat sex cams reviews.
These are some of the most visited and popular xxx adult video chat streaming platforms.
As of Jan 2023 a few adult cam sites have slid in quality and been removed.
What sets our site apart is we put the most weight where it should be which is on sharing which sites are REALLY UNIQUE and which sites are just white label copies. The 14 sites above are truly platforms with original features, unique content, and different cam models.
Of this list based on our reviews, we have two favorites that we would suggest based on end-user value. Those sites are Streamate.com followed by Mycams.com. The rationale for our recommendations is detailed within the reviews for each site above.
Also if you are curious to see our detailed rank we organized that into an easy to use table which is located here: Top 5 Live Webcam Sites for Adult