There are frankly very few 'special deals' as you might call them with respect to adult webcam sites. Sure you will find the silly 15 free credits offer with Cams (review at that link) and even more free credits offered for new people joining over at Flirt4Free (review at that link), but the credits are worth a lot less folks. Also these these sites costs more than the two leading adult webcam platforms.
Featured Live Sex Cam Deals
Likewise, you have to buy a package of time to get those free offers
We think that it just makes the most sense to join the sites that offer you the most over the long-term. Hence we look at deals as being the destinations that offer you the better value. Spending $100.00 to get something that should have cost you ten bucks is not a deal.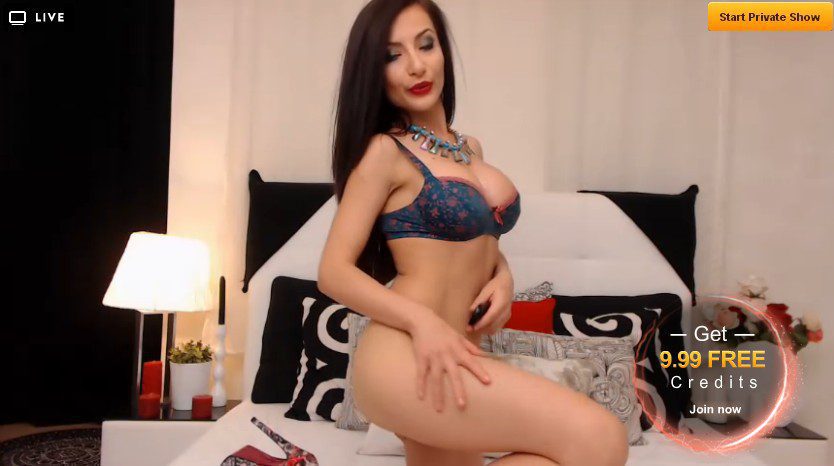 So with that being said the image above is from where we consider to be the second best deal. It is one where you can buy a really small but good package and then really get some good use of a site that has a proven track record. After more than 5 years of writing about and using all the top adult webcam sites I can tell you that Jasmin (review at that link) (starter package) at $29.99 is the best way for someone new to live webcams to get started. Super low risk, with the only risk being that you won't like the flow of the site.
Best Deals on Adult Cams
However considering the site has the largest database of models at some of the best prices it's pretty hard not to like this site.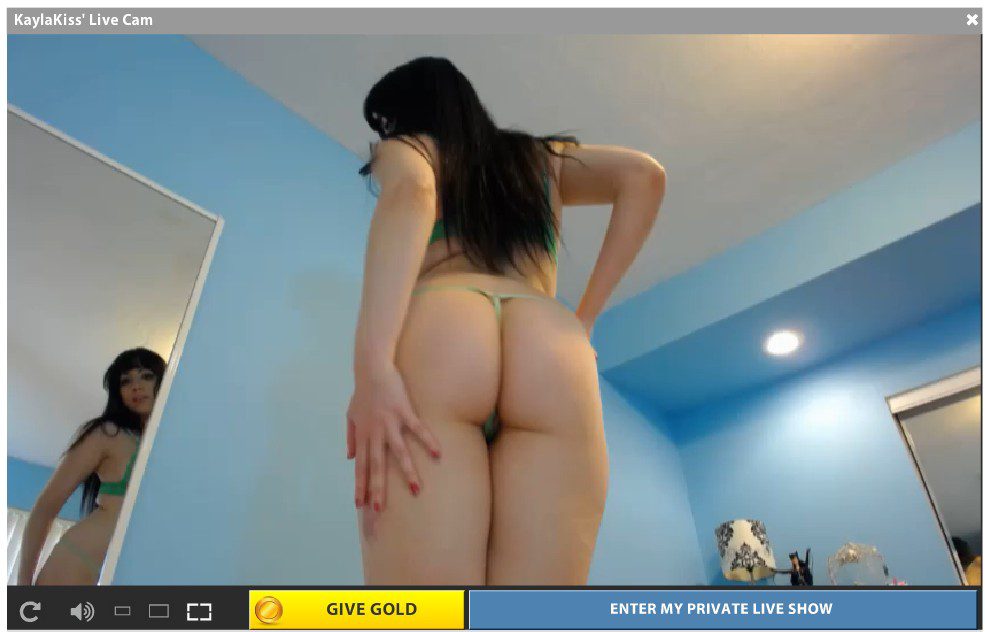 Save on Live Sex Video Chat
The best totally FREE adult webcams deal, one that enables you to play before you pay and see how the whole site works, peruse the selection of models with total access to talk to and email them all is Streamate.com. That is the only site that really gives you total access for leaving your card on file. It's totally secure, there are no surprises and literally millions of men use that site each day. The reason why so many guys like Streamate is because they know if they show you everything up front that 99% of the time you will use private shows. It's not complex at Streamate and there are no pre-paid packages.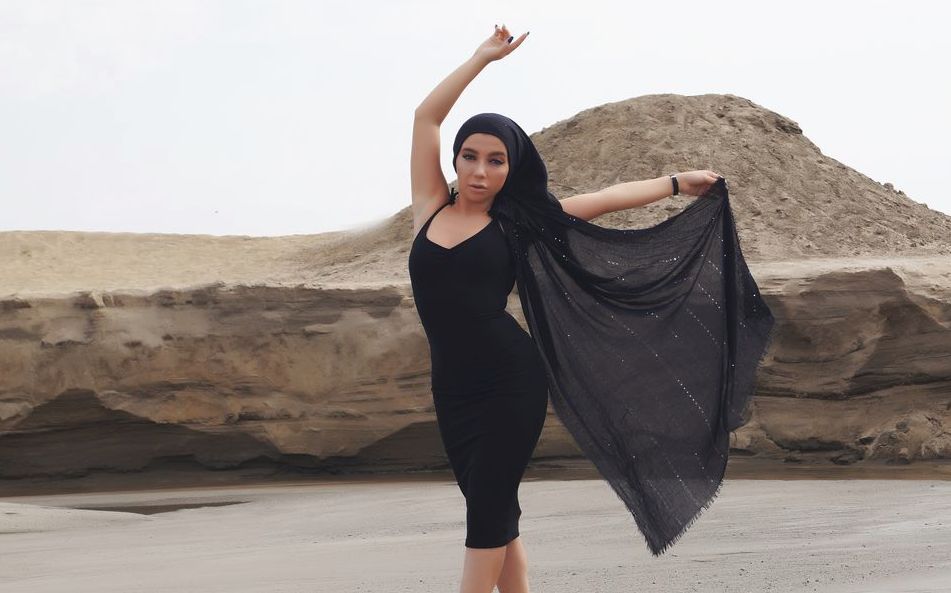 Personally I just prefer sites where I know I will never get any surprises and Streamate (full detailed reviews at that link) is just that web site. Either of these two I personally think are the best. I also suggest you read our guide on cheap adult webcams sites. This delves deeper into the topic of where to get the best prices on live webcams for adults. Bottom line you ask? Going into 2019, clearly Streamate and Jasmin are your best deals on adult webcams!