The REAL adult cam sites, platforms are numbered below. The reviews are linked to the list of the real sex cam sites as well. Here are those reviews for just the REAL adult cam platforms:
What you Need to Know About Adult Cam Sites: What's in a Review
These 9 platforms have literally thousands of people who have slapped a logo over the top of their platform cam sites and are leading users to believe they are using an original adult cam site. That is just not true.
Below we share the cam sites that are not legit. Go ahead, scroll down. You will see a master list of copycat or clone type aka fake adult webcam sites that we spent the last 5 years collecting. Nowhere else online can you find this information.
While these are not truly fake adult webcam sites, nor scams and they will function just fine (as their support by the largest adult video chat platforms in the world), the bigger point we try to make is the internet has TOO MANY CAM SITES.
These so-called white-label or clone sex live chat webcam sites shouldn't be allowed to exist, because consumers cannot really tell which adult webcam sites are truly unique. 
When we say not legit, it means they are not UNIQUE in any way and just clones of the REAL cam sites.
What we try to do is help people like you understand what to look out for as far as to fake cam girls aka cam bots, shady billing practices, and most of all cam sites that just are not legit or ORIGINAL in any way, shape, or form.
Be on Alert These Are Semi Fake Adult Cams
Fake as in not truly owned by original entities.
These are just people like you or I who partnered up with the main adult cam platforms and made a cheesy logo, then slapped it over the top of the truly unique adult cam sites.
BOTTOM LINE: Don't join these adult webcam sites
Why? Well, at least in theory, if you stick to the REAL live sex webcam platform, their is fewer hands in the cookie jar and more money for the cam girls, and that always helps keep costs down. So read the real cam site reviews and see what sets each platform apart.
First off, here are 3 of the most notorious WL sites trying to send the impression of their original platforms when they are not.
A. Pornhublive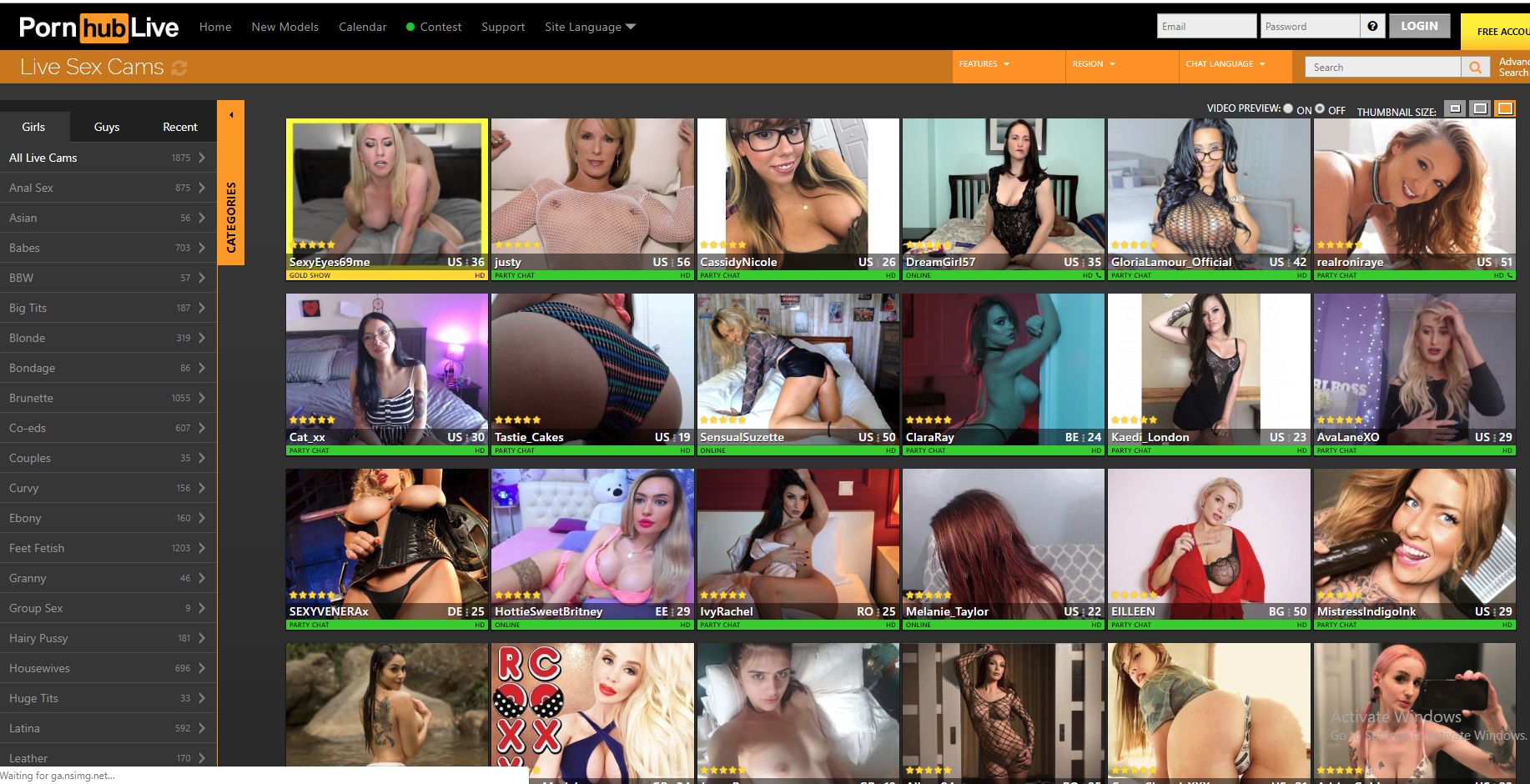 B. Rabbitscams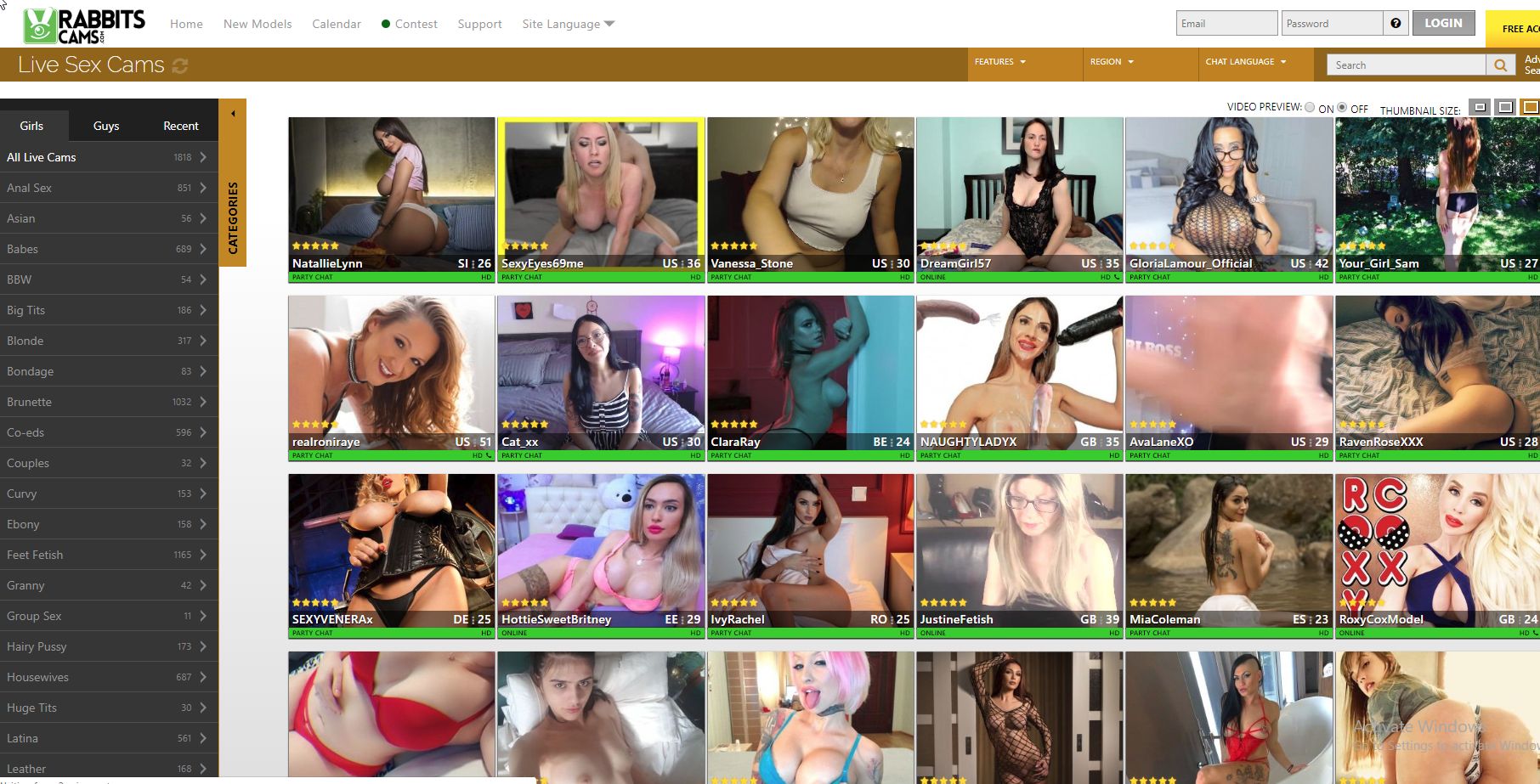 C. Camonster which is often misspelled as Cammonster but users are intending to reach the same place.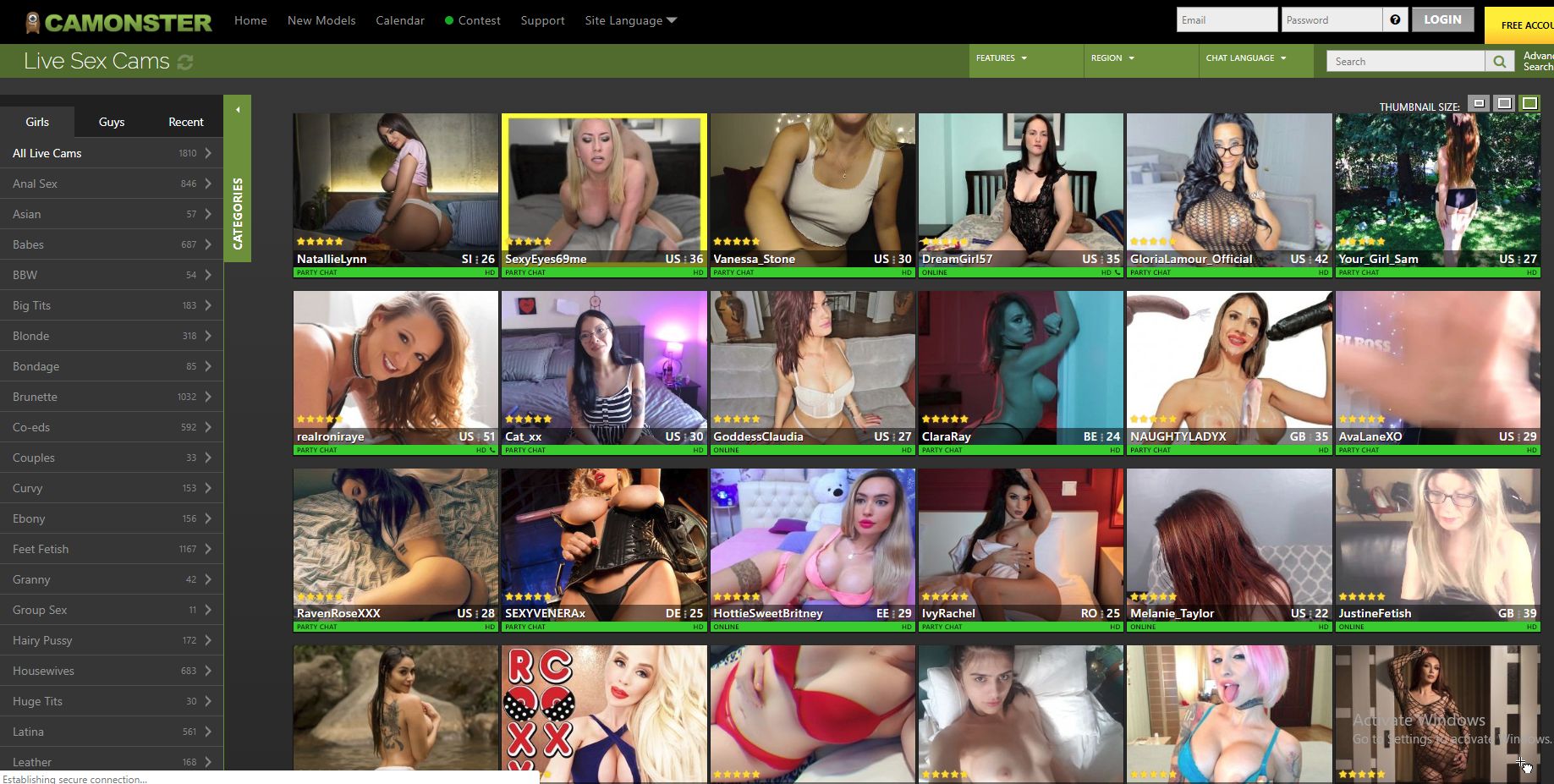 D. CamInspector
E. BlueCam aka BlueCams. Blue cam has been around for eons, but few people really know the truth about bluecam.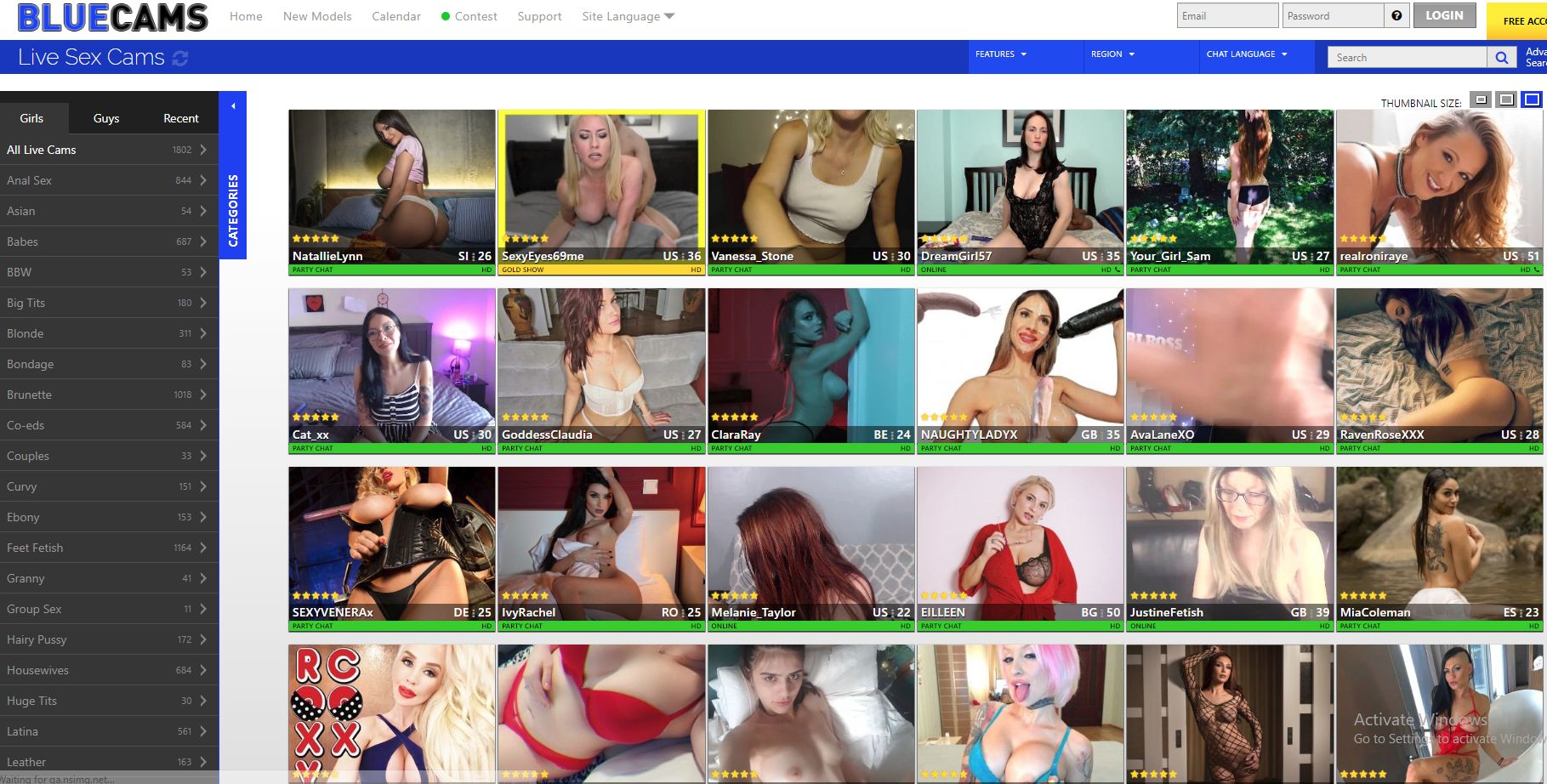 F. Camhub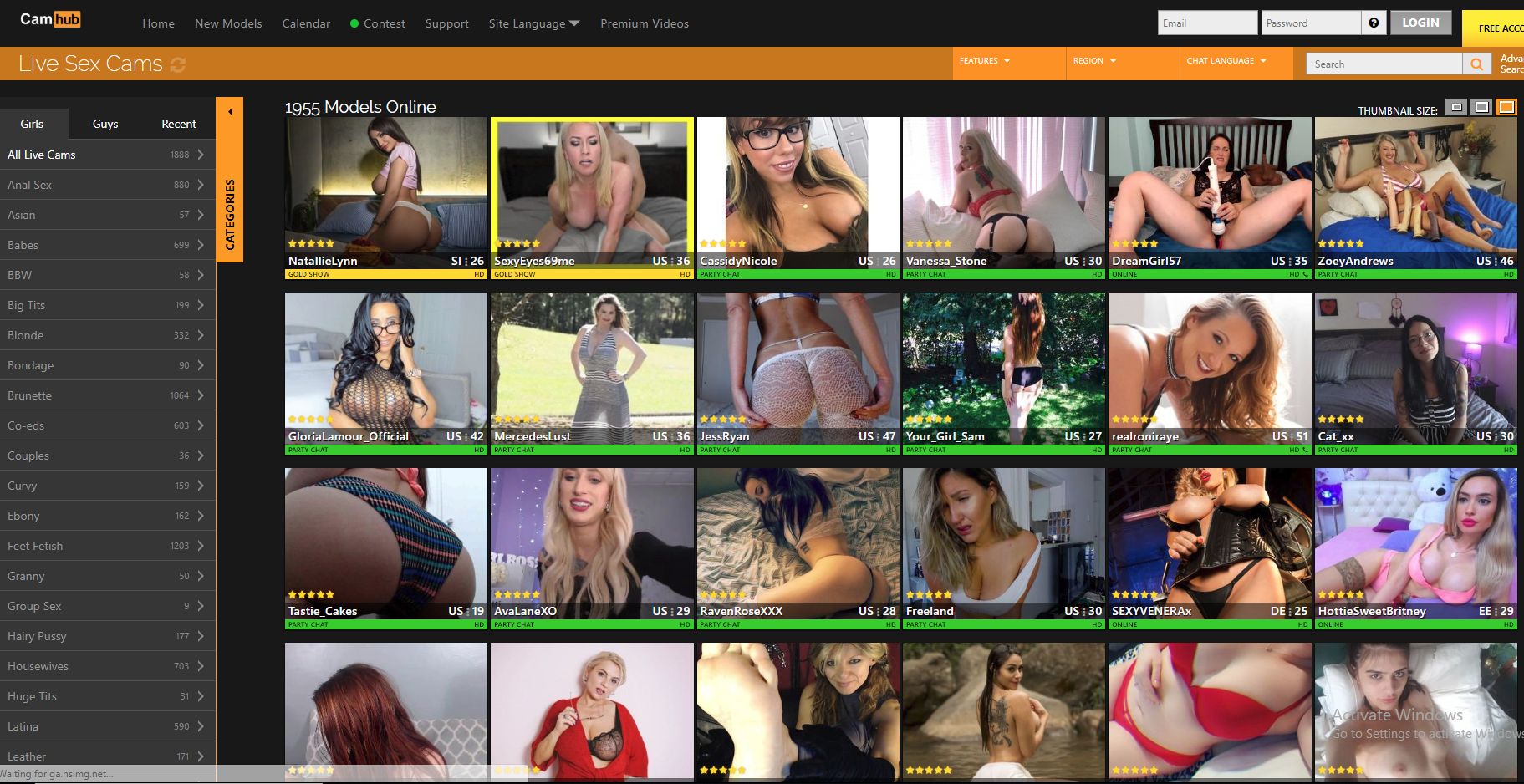 Between just these 6 fake adult cam platforms, more than 70,000 people are month are thinking that these are actually sites where cam girls are working when in fact these are all 3 the exact same platforms, but the real name of the platform is Streamate and of course, it makes WAY MORE SENSE to join at the source which is streamate.com rather than register at a clone site.
Read the streamate review and you'll know about the TRUE site that supplies everything and is the actual place to join to experience all the cam girls at these sites within joining via a third-party marketing scheme.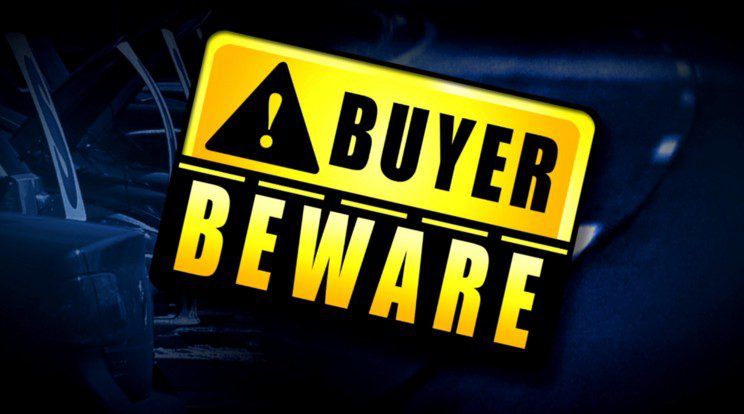 Or Go Ahead….peruse the reviews of the clone fake adult webcams platforms and see EXACTLY what we mean!
If you are thinking about joining any of the adult video chat sites below you really ought to read the reviews for them first. You will be surprised to learn what we have to share with you.
camvibes.com reviews

freehotchat.tv reviews

myfreecams.com reviews
While they may be safe to use, you want to be part of REAL adult webcam sites that are owned and operated by real platforms, and by being aware that all the adult webcam sites listed above and linked to reviews on each; you can avoid them.
Likewise, you can now easily tell the real platforms that power each of the live sex webcam sites above as well if you read the review for each!