BongaCams Overview
BongaCams reviews – BongaCams is a site like Chaturbate.com in many ways (perhaps a Russian version) but frankly better. Why do I say better? Wells it's pretty simple, they get 3x more visitors and have 5 times more models and that is not even the best part. The thing that BongaCams has going for it is the fact that they have a fluid smooth site that has responsive chat with emoticons while the models interface also proves to give really high quality 1-on-1 interaction. That is not something any of the other live cam sites can boast.
Truthfully, not many people in the US have caught wind of this site but it's one of our favorites to have a breakout year in 2016/2017. Another neat thing many American men will love about BongaCams.com is the fact that there are thousands of gorgeous Russian girls who range from 18 years on up to middle-aged.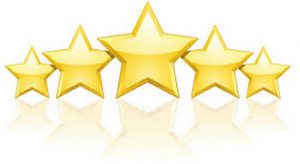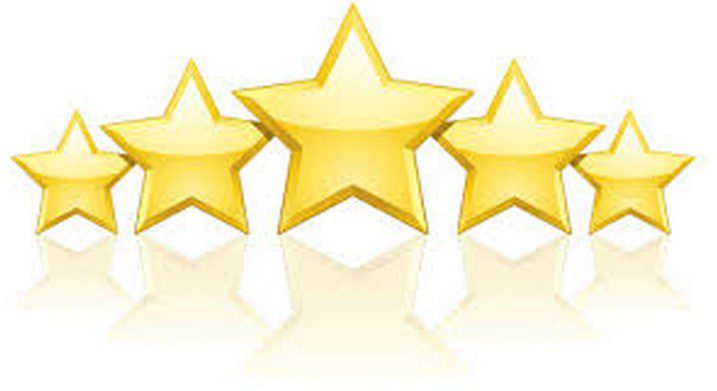 Features:
BongaCams has really nailed the flexibility of adult chat room feel with the ability to make that experience totally private. Mobile experience is also second to none. (Image below). As you can see you can adjust the way you see the home page as well as adjust the screen image size for the models. It's really quite smooth how they have done it!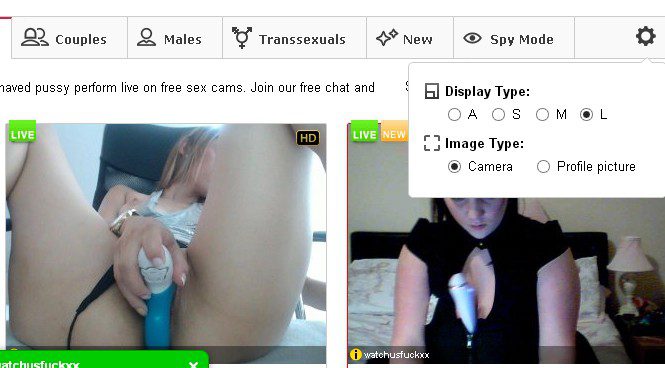 Costs and Prices of BongaCams:
BongaCams reviews wouldn't help much without the nitty-gritty costs would they? That's another thing that BongaCams has going for it though. Due to the fact that a majority of the adult webcam models on this site are from either Romania or Russia (most from Russia) the costs are quite low. Models ask between $1.50 to $2.75 on average per minute. You have to do the math via their token system but the bottom line is the prices are great. It may not be the place you are apt to spend the majority of your time using live webcams due to the fact that there are not many American webcam girls, but you are totally missing out if you don't set up an account to see the totally stunning young Russian webcam models. Their sweet and aim to please and this site is designed for growth; we're sure of it.
Site Advantages:
BongaCams again has lots going for it. We're pretty much summed it up in the costs and prices above. Very, very strong selection and superior value in adult sex webcam sites.

BongaCams reviews summary:
Try it and you will see that this site has many very unique selling points. Its not a site that the masses in the United States have used yet, but it will be in due time. They also just joined the top 100 most visited sites in the world in early 2016.
Screenshot of the home page of BongaCams.com – What it looks like.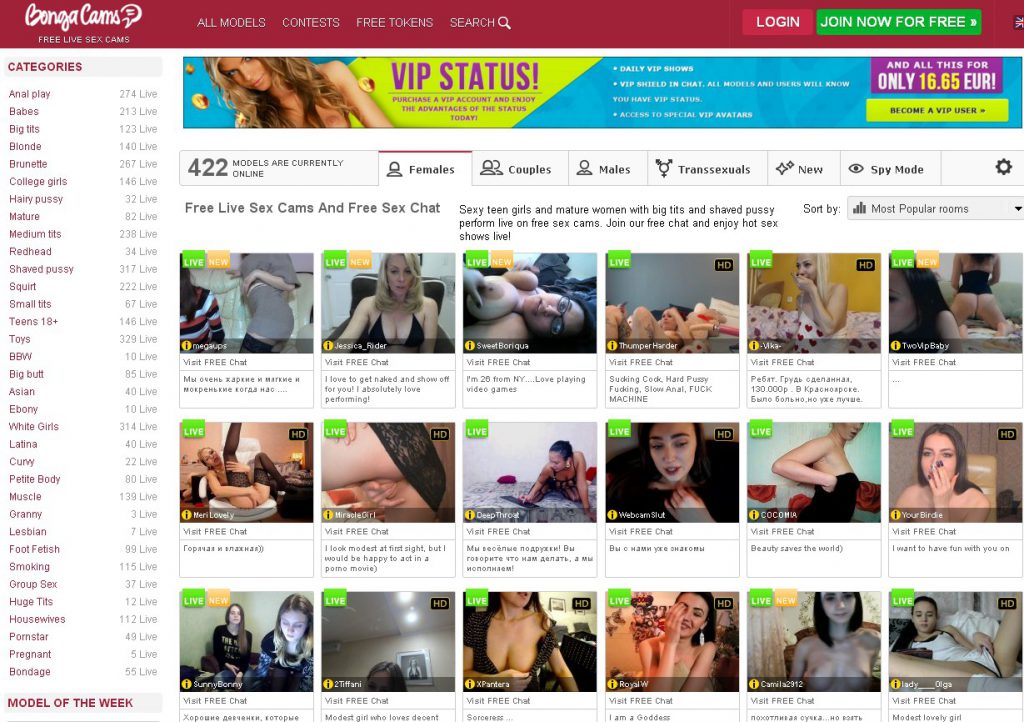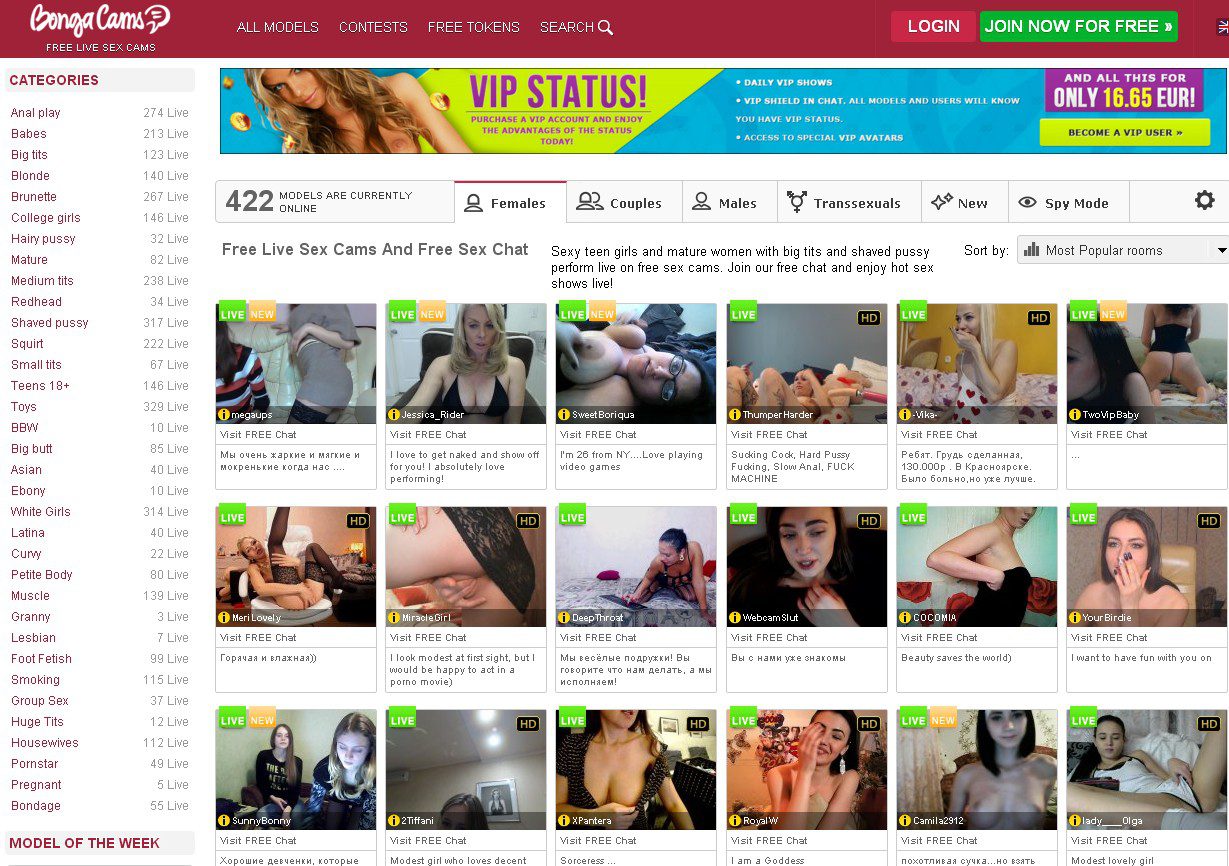 BongaCams.com Positives & Negatives:
You heard it all above. Give BongaCams.com a spin and see what you think.
Editor conclusions of BongaCamsreviews: BongaCams is solid in every way. Likewise they use segpay and epoch which are VERY widely trusted billing companies so you are in very good hands there as well.
Use this button to give it a spin…

Other platform reviews
These are also fine live sex webcams sites for adults. Compare adult webcams with our honest live video chat sex cams reviews.
These are some of the most visited and popular xxx adult video chat streaming platforms.
As of 2019 a few adult cam sites has slid in quality and been removed.
What sets our site apart is we put the most weight where it should be which is on sharing which sites are REALLY UNIQUE and which sites are just white label copies. The 14 sites above are truly platforms with original features, unique content, and different cam models. Of this list based on our reviews we have two favorites that we would suggest based on end-user value. Those sites are Streamate followed by Mycams. The rationale for our recommendations is detailed within the reviews for each site above. Also if you are curious to see our detailed rank we organized that into an easy to use table which is located here: Top 5 Live Webcam Sites for Adult