Xcams Overview – How it Works
Xcams used to be a fairly popular adult video chat streaming service. It is now more than a decade old but over just the past 2 years it has slid in quality substantially and in our opinion is no longer worth the time one would invest in even trying the platform. The reason why is you go to video sex cams for performers, specifically cam girls, and more of the xcams girls are now working at other superior adult cam platforms. That said we still cover the basics of this video chat site for adults.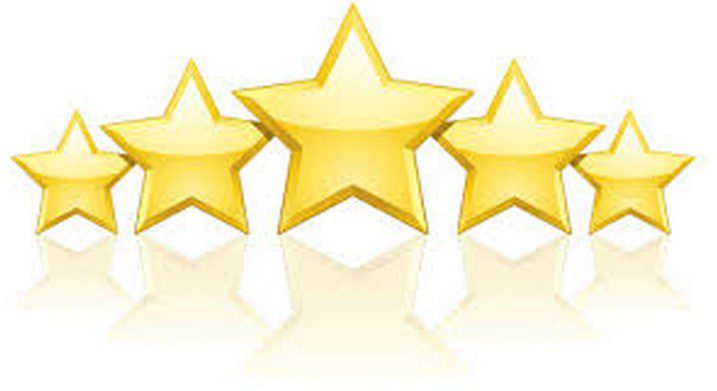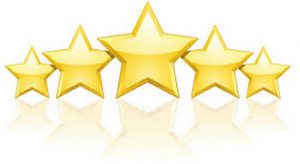 xCams Features:
Xcams has the core 2 way video chat functionality but none of the zoom functionality that ImLive has nor the bots that Chaturbate has nor the quality of streams that LiveJasmin has. The bottom line is it is a bare bones cam site that is mostly used by a limited number of users in some western European nations.
Xcams.com Costs and Prices of Xcamsreviews :
Xcams is also one of the most expensive sex webcam sites. Our tests showed an average price of $3.10 per minute but again you cannot just the averages as the final word because each cam girl is independent and sets their own rates.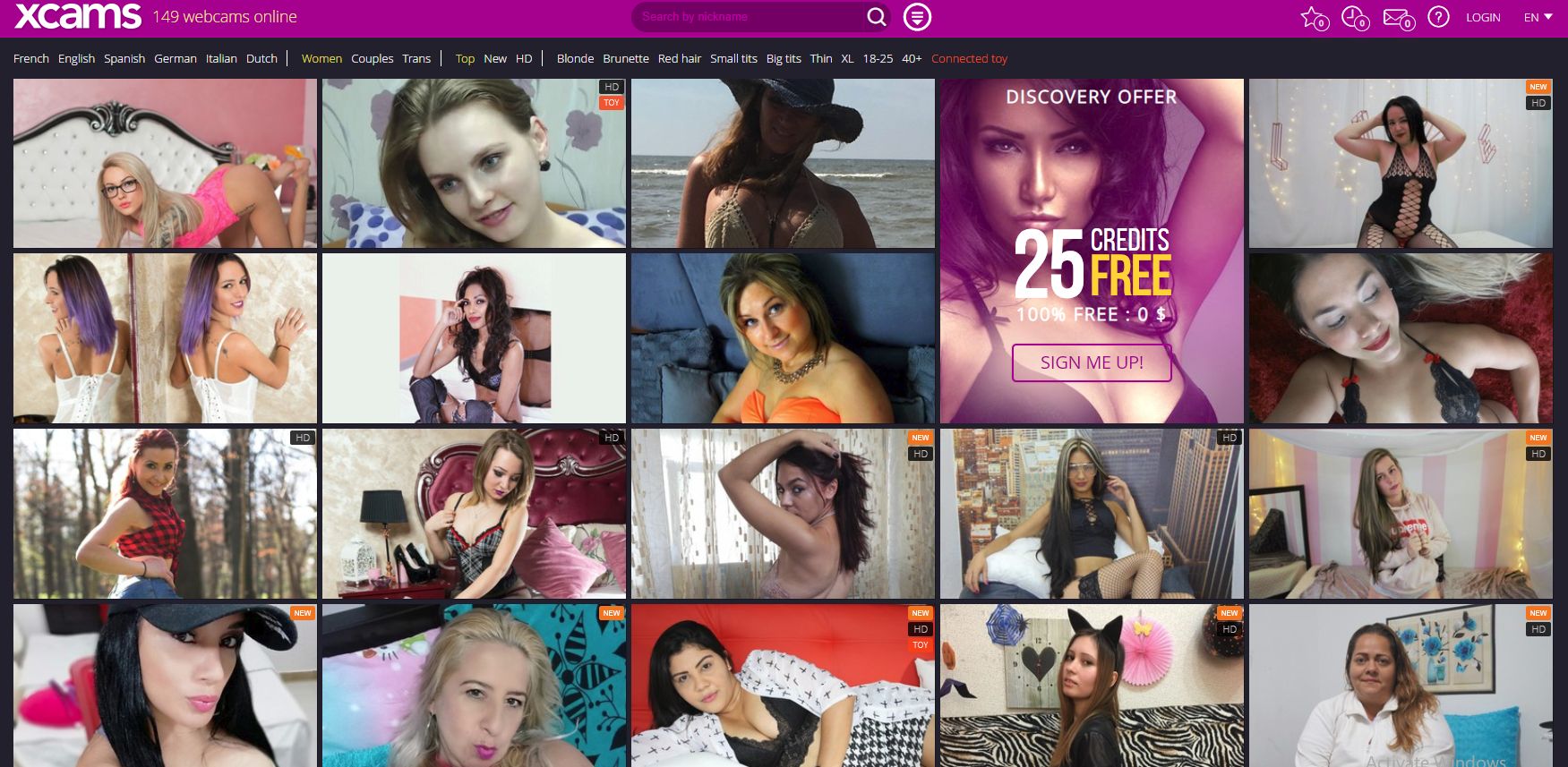 Site Advantages:
Our Xcams reviews were updated for 2023 and at the last time of testing, we frankly cannot find a single advantage per say to starting or keeping an account here. There are simply too few girls on cams here to make it worthwhile.
Positives
Xcams were once a fun place to watch European girls stripping on webcam and talking dirty as well as taking requests to use toys and masturbate on cam. That is no longer the case and the costs outweighed any perks for us.
Editor conclusions of Xcams:
Xcams is about the biggest waste of time in the adult webcams business second to iFriends and iFriends went out of business in late 2018. This cam site is probably not far behind.
Other platform reviews
What sets our site apart is we put the most weight where it should be which is on sharing which sites are REALLY UNIQUE and which sites are just white label copies. The 14 sites above are truly platforms with original features, unique content, and different cam models. Of this list based on our reviews, we have two favorites that we would suggest based on end user value. Those sites are Streamate followed by LiveJasmin.com. The rationale for our recommendations is detailed within the reviews for each site above. Also if you are curious to see our detailed rank we organized that into an easy to use table which is located here: Top 5 Live Webcam Sites for Adult