We tested out voyeur house TV in early December and wanted to share our review of how this supposed voyeur house site works as well as what it costs to use.
Let me first tell you that it is not the same as the original voyeur house (review at that link) cam site simply called voyeurhouse.com. The URL of this site is Voyeur-HouseTV.com and yes the two are a lot alike but they operate completely independent of one another.
So if you looking to finally explore your live voyeur cam fantasies online chances are you found this site from a search. Let me preface our voyeur house tv review by saying you will want to steer clear of risky cam sites that do not verify ages and could expose you to unsafe dangerous interactions and scams. As regular readers know, we routinely test different voyeur cam sites in conjunction with our primary focus being around real adult cams web sites. Most recently sites like Voyeur House TV and reallifecam have gotten traction as an adult webcam alternative.
Therefore, over time we are more deeply examining each of these increasingly popular voyeur sites. So far we have covered each of the top voyeur cam sites.
What the Heck is Voyeur House TV?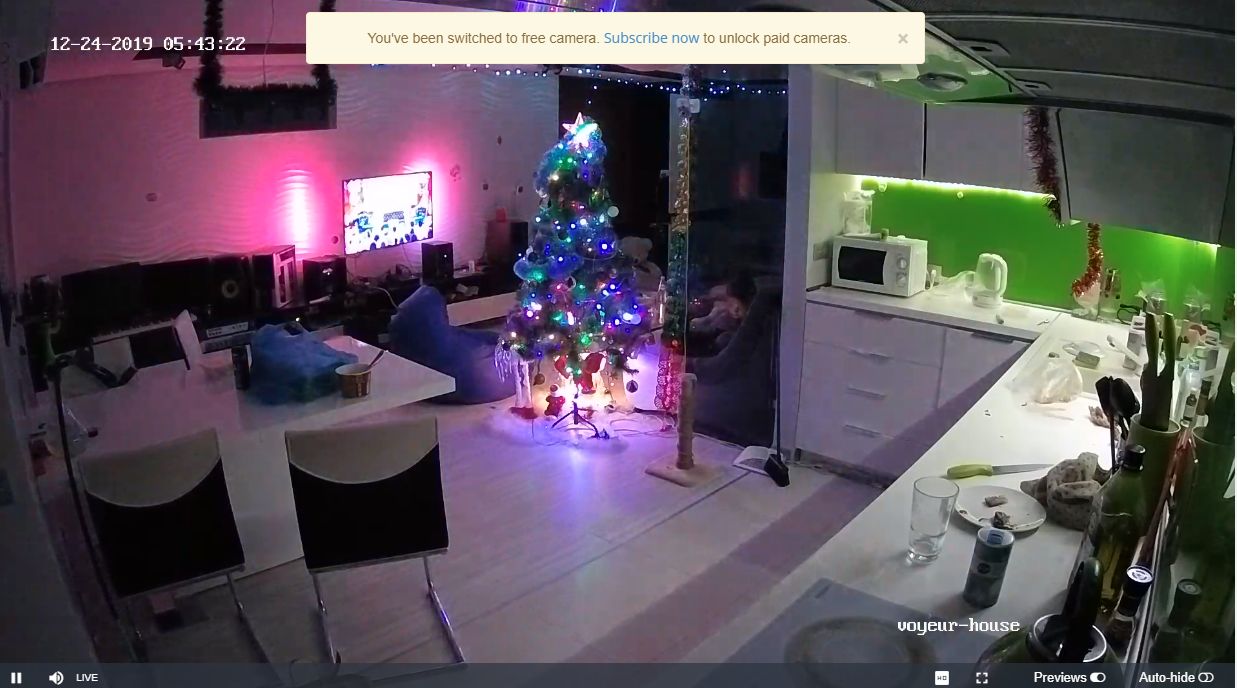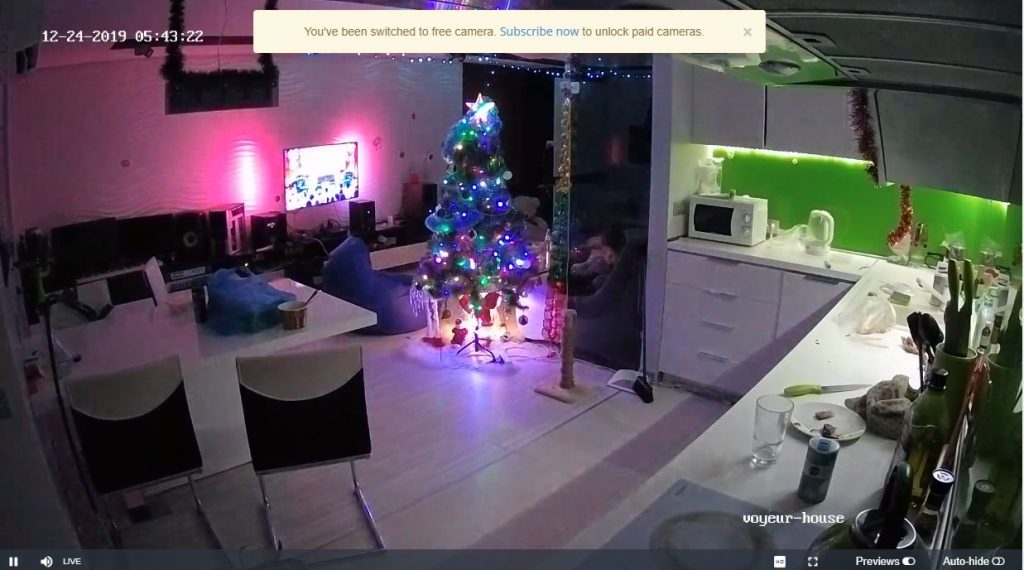 Sites like voyeur house tv, employ practices that lead to negative user experiences. We're happy to break down sites like Voyeur House tv and expose the reality of what you get if you take the bait and join as a premium member.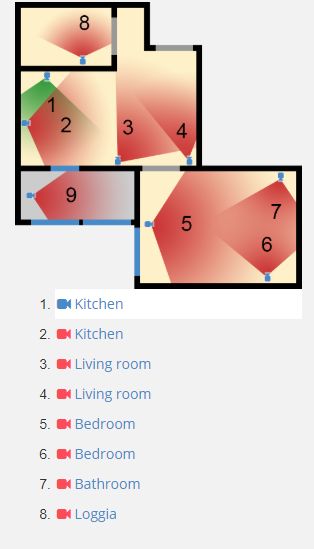 Let's just say it.
This is a story of a major inadequacy of selection as well as the fact their privacy policy and user protections are also weak.
Voyeur house tv was established in 2016 and essentially functions as a network of personal residences with live cams streaming largely nude people and adult activities. Sites like this cater to the monetization of the desire to be watched and its a system of connected cam households provides a community for just that. All in all, it's referred to as a voyeur house where the service is live voyeur cams for adults.
Voyeur House TV's Features
Voyeur House Tv's features aren't the most varied like a more typical sex webcam site, instead, you are stuck with a small team of couples and a few solo girls doing what they refer to as voyeur house shows. The problem is the shows are rare as fuck. They also don't seem to offer categories for user preferences or features to protect users from inappropriate site use.
Voyeur-house tv offers more information on their privacy policy page but even those security stipulations are vague at best. At best, this web site is a piecemeal attempt at a mainstream voyeur webcam site.
With the understanding there is a massive lack of real sex on cam here I will share the shortlist of features.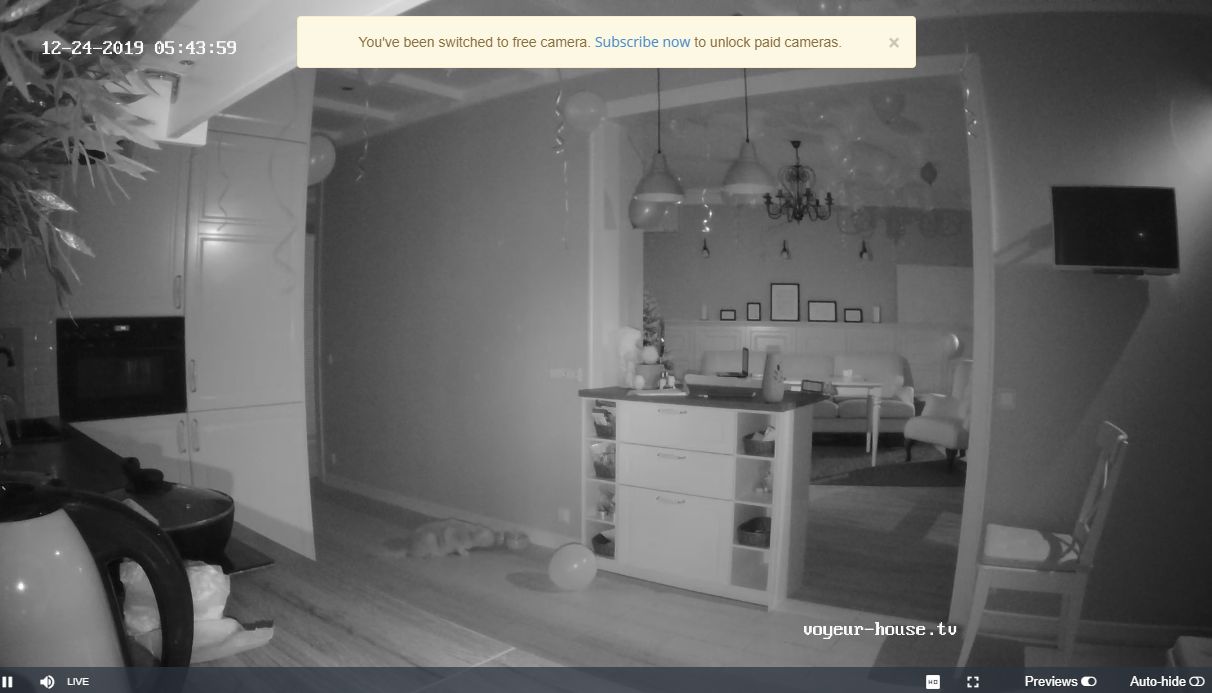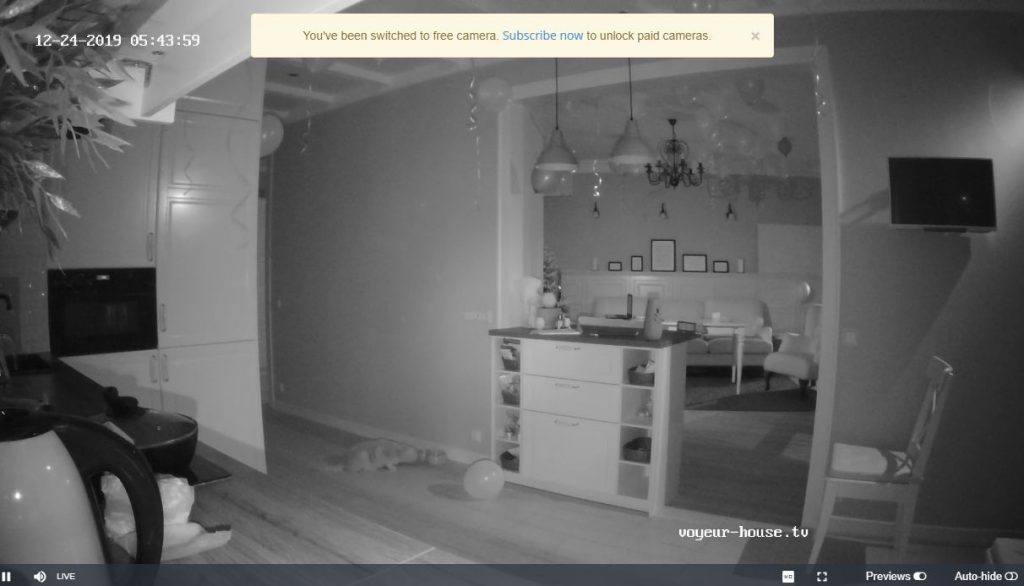 Once you choke up the voyeur house tv price of $39.95 per month you get full access to:
About 8 couples and 3 single women from the so-called voyeur house webcams. (not all rooms are even on at once)
You can watch multiple rooms at once
You also have the vault with has prerecorded content. (We had to jack it to recorded videos to get any value at all here)
Now for the many pitfalls of voyeur house TV
voyeur house tv has a pretty poor privacy policy to protect users from interference as well.
No site entry age verification to keep minors off the site.
Low effort site security for user accounts and data.
Voyeur-house tv has bad image quality content and streams. (Why don't they use better lighting as well!)
Voyeur house tv also delivers pretty low-quality content though it asks you to open up your wallet more often than you can imagine.
Specifically, our gripe was that we paid voyeur house tv almost 40 bucks and didn't get squat really. Frankly, we'd have had to sit in front of the rooms for 3 days to catch a single live sex voyeur webcam show. These people they have in their voyeur house fuck less frequently than paraplegics.
Seriously though, I saw some 30-something woman with a shit stain on her panties laying on her sofa eating wheat things for like 4 fucking days guys. Worse she seemed to be wearing the same drawers.
Then I saw a couple who were less sexually attractive than a couple of overly constipated senior citizens. Sure there are a few semi-hot couples but they are clearly fucking for the camera and it all seems totally forced. Besides that, the screen captures of voyeur house tv in this review sum it up;  lots of boring scenes of people talking and empty rooms.
Voyeur House TV Review Summary
When coupling the low numbers of voyeur cam rooms and the vaguely implied security procedures described under the terms and conditions it's amounts the a general waste of most peoples time.
Trying to get anything free at all on Voyeur-house tv is impossible. The paywall pops up when you first land on the site and seems to block everything. The owners of voyeur house TV seem to be hoping that due to the fact there are not that many voyeur house cam sites people will just take the risk and pony up the high prices for a membership.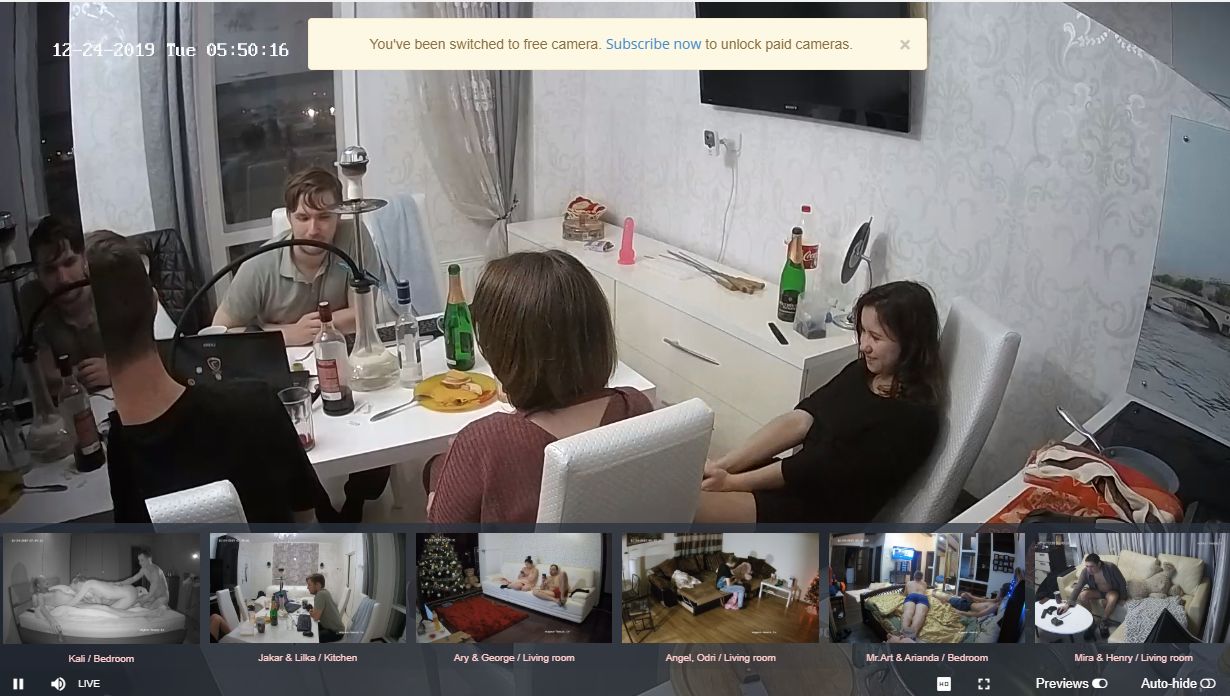 The privacy policy also didn't provide ample protection measures for users visiting their site. Upon a reading of the features of this site, you may want to think twice about making a voyeur house tv account and instead look at better alternatives.
If you've finally decided try voyeur cams out stick to a safer, truly robust, and more secure adult cam site. An alternative to voyeur house tv that you might try is Streamate.com. It is a website that requires user age verification and monitors the site content for prostitution and sex trafficking. I have been using this live sex cams site for 12 years now without issue and it is ranked #1 overall on our list of the top sex cam sites. Thousands of live cam girls at all hours plus couples shows and tons more free options but a true value once you get the free lifetime membership and try the premium sex cam shows.
At Streamate (review at that link) they prioritize a range of quality free content while striving to keep both you and your privacy protected. Nothing beats the low prices of their xxx sex cam shows though.
Other Sites Like Voyeur House TV That Are Lower Priced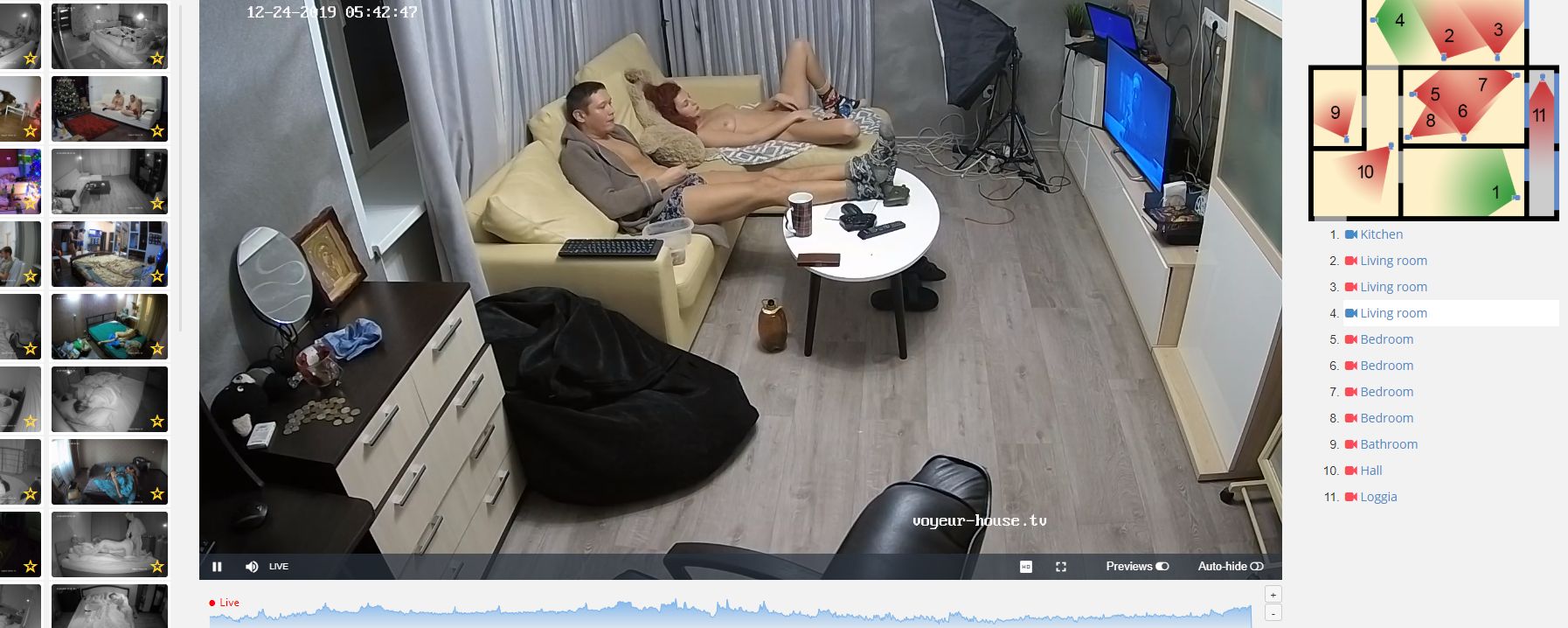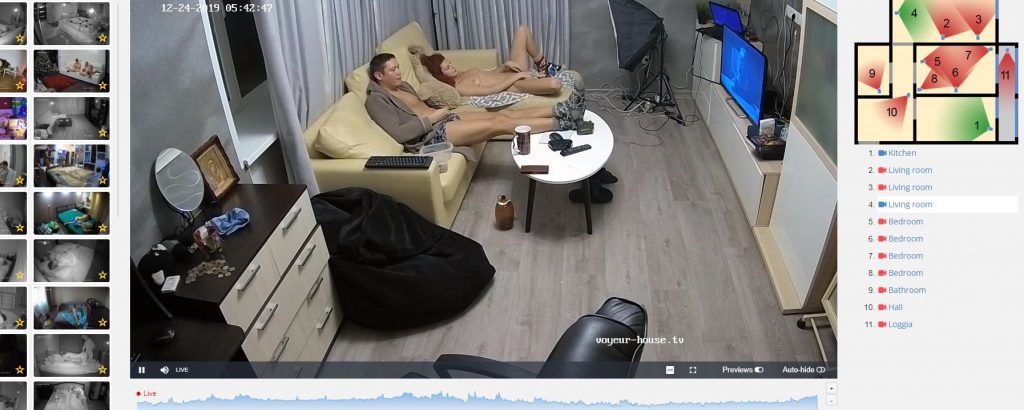 There are at least 3 other good sites like voyeur house TV that we can suggest but realize they are not strictly voyeur cams per se.
The voyeur live cams we suggest are legit sexual webcam sites that actually cross-check ages.
Of course, the people know they are cam, what you need to do is use a bit of your imagination.
We think you will agree that selection and value for money are what is most important and that is why these cam sites like voyeur house tv are the best.
First off try Chaturbate.com via Chaturbate mobile cams and click on the cam shows under 6 tokens per minute. This is another killer value for adult webcams.
I also suggest you read the

livejasmin reviews

because of the vast number of stunningly beautiful and exotic looking webcam models.
Lastly,

Cams.com

(review at that link) has a great thing going as well as has a long track record of trust and transparency.
Whatever you do don't fall for the camarads scam. That voyeur cam site is worse than even voyeur house tv.
Streamate includes features that make user experiences positive, like high-quality streams with more direct interaction and active safety precautions like age verification upon site entry, and an explicit privacy policy barring minors and listing their security and precautions.
They secure all user data behind firewalls and do minimal data collection (with the exception of collection to improve your experience), and even caution users to prioritize account security by using strong passwords.
Streamate treats its website visitors with the respect they deserve and works hard to provide the safest and best possible adult live streaming experience.
Again you can try streamate sex webcams at Streamate.com or considering taking a look at our list of cheap sex cams to see where you can get more deals.
Lastly, we just showcase some of the best free college porn that might interest some of you as well.